Multi-Gigabit speeds for your customers. Versatility and reliability for your operations.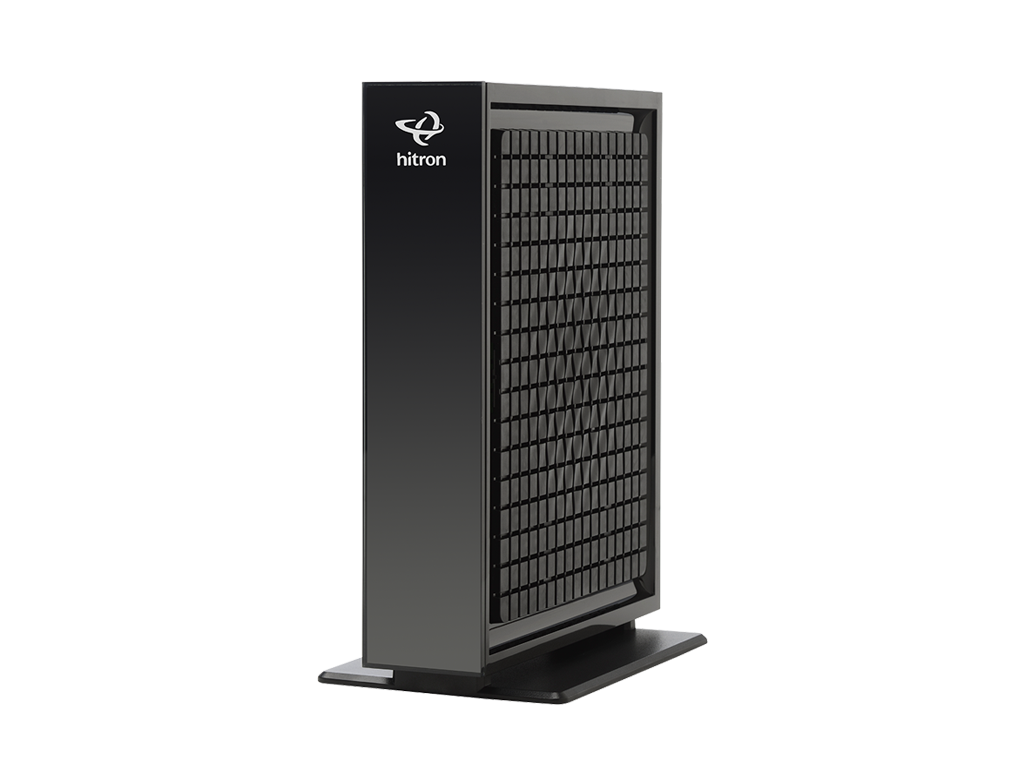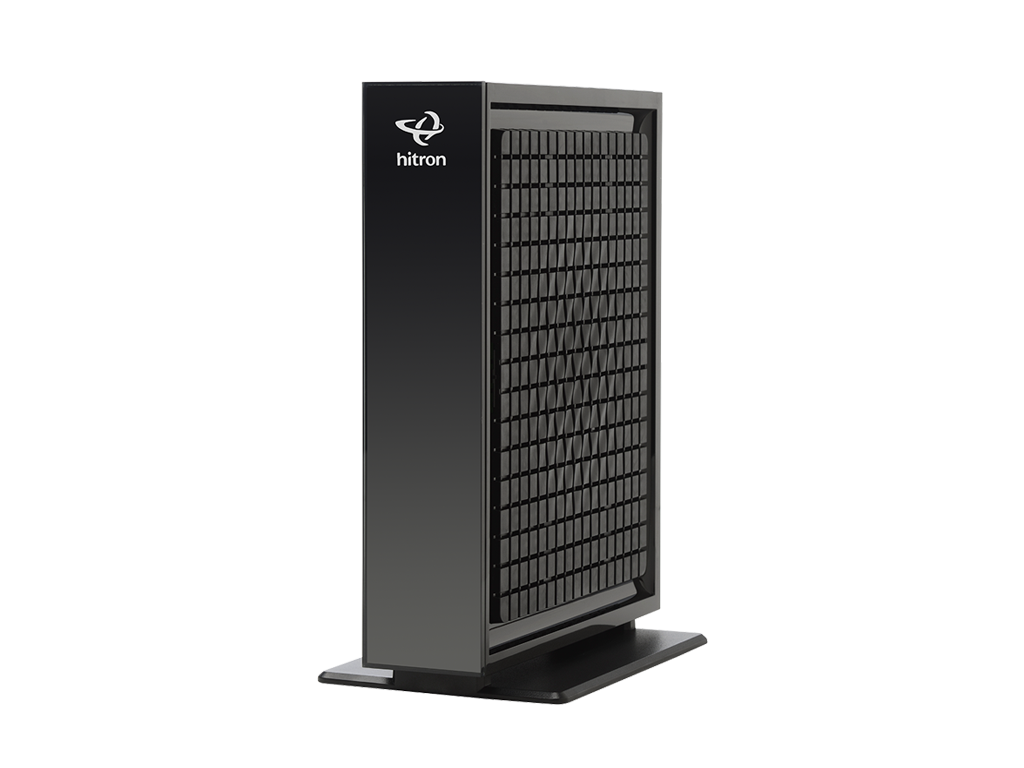 EN2251-HSP
DOCSIS 3.1 Cable Modem with a 2.5 GigE Port and Voice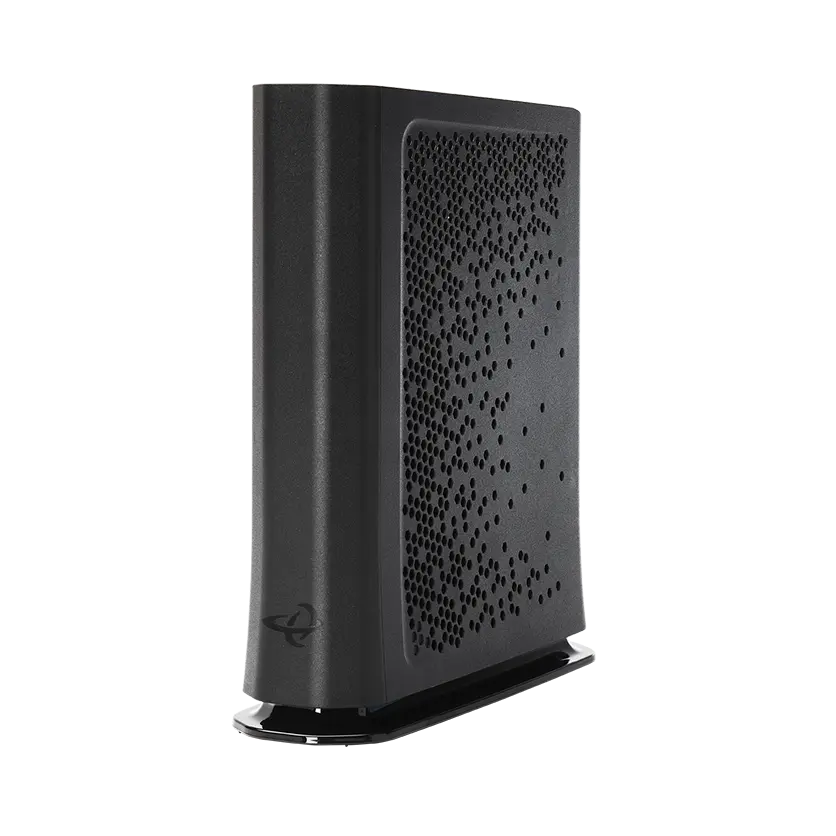 CODA5834
Tri-band DOCSIS 3.1 Cable Modem Router with Wi-Fi 6E, Voice and Extended Downstream 1218MHz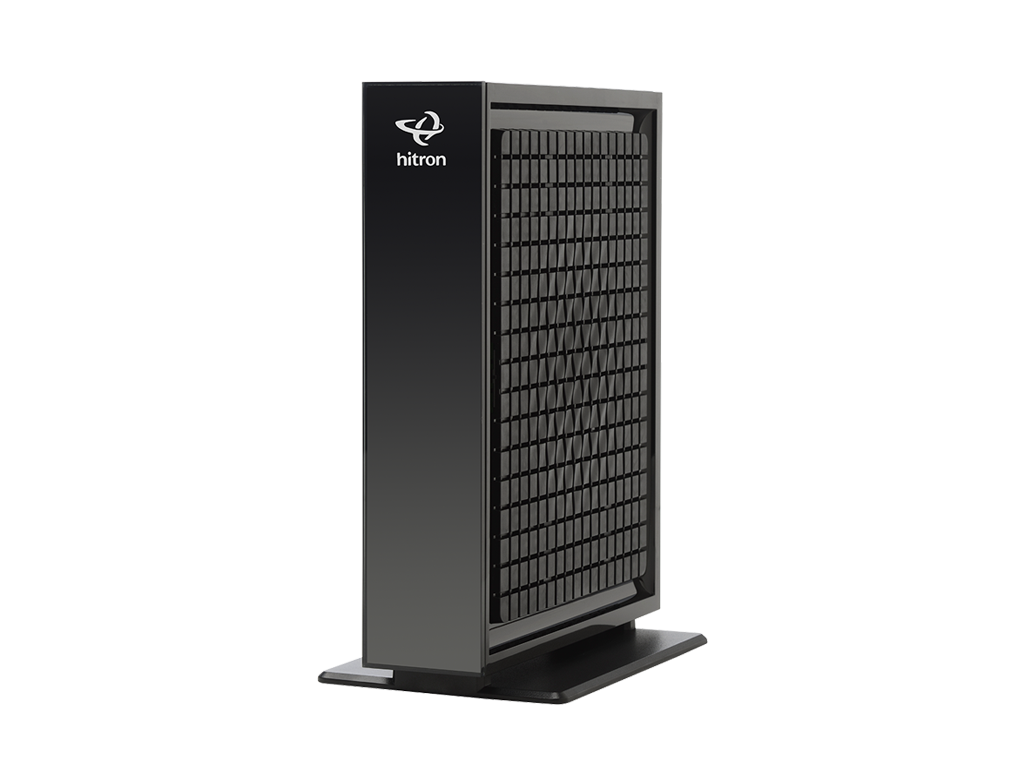 CODA57
DOCSIS 3.1 Cable Modem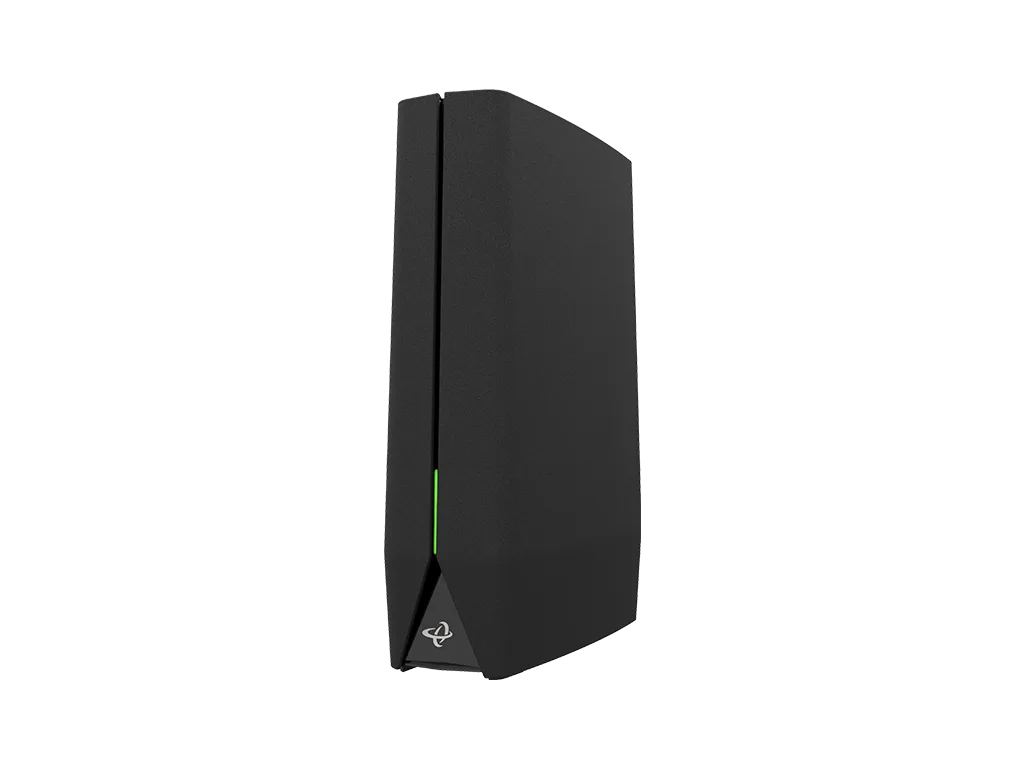 CODA6000
DOCSIS 4.0 Cable Modem

Hitron's versatile DOCSIS 4.0 modems, available with both voice and non-voice capabilities, offer an exceptional advantage with support for three different upstream DOCSIS frequencies. This flexibility allows ISPs to initially deploy these modems in DOCSIS 3.1 mode and smoothly transition to DOCSIS 4.0 as their infrastructure evolves. A standout feature of Hitron's modems is our pioneering fanless design, which not only enhances longevity but also significantly boosts reliability while reducing energy consumption and ambient noise. Moreover, these modems are equipped with a 10 Gigabit Ethernet port, enabling ISPs to deliver full DOCSIS 4.0 speeds, ushering in a new era of lightning-fast internet connectivity.
Full Line of DOCSIS 3.1 Products
We offer a full line of DOCSIS 3.1 modems and gateways, with many of them supporting High Split. DOCSIS 3.1 increased Internet speeds, elevating the capacity of HFC networks by over 50% while reducing latency, ensuring ultra-fast and reliable Internet for all users. Our family of devices provides versatile solutions, catering to Internet-only or Internet/voice services. Additionally, our high-split solutions offer a cost-effective means to enhance upstream bandwidth, allowing for seamless upgrades to higher tier speeds without the need for hardware changes or technician visits, all while avoiding the leap to fiber.
Revolutionizing DOCSIS Device Data Collection
Introducing Telemetry Assist – this patent-pending feature designed exclusively for Hitron DOCSIS modems, revolutionizes the way ISPs manage and monitor HFC networks. Telemetry Assist collects DOCSIS RF performance metric data, providing unmatched RF visibility and diagnostic capabilities even in a 2-box solution. What sets Telemetry Assist apart is its seamless integration with your existing tools used with DOCSIS 3.1 gateways today, standardized using the TR-181 data model. More importantly, it aligns seamlessly with the stringent, real-time speed testing requirements mandated by RDOF, CAF, and BEAD Funding programs from the US Federal Government. Telemetry Assist is the future of broadband management, designed to elevate your service offerings while ensuring compliance with critical funding regulations. Telemetry Assist employs the robust Broadband Network infrastructure instead of the capacity-constrained networks, significantly reducing the strain on ISPs' managed networks.
Unlock Seamless Network Management
Our cutting-edge HitronCloud™ solution provides a range of powerful features, including device log collection, advanced troubleshooting for DOCSIS and WiFi, seamless firmware updates, and centralized command and control for all your deployed devices. HitronCloud grants you access to invaluable insights and unparalleled control, all in one convenient location, streamlining network management and ensuring the perpetual security and optimization of your network.
WiFi 6 & WiFi 6E Gateways
Superior home networking with WiFi 6 and WiFi 6E
Meet the connectivity and low latency demands of today with dual-band and tri-band WiFi 6 and WiFi 6E solutions from Hitron. Hitron's full line of flexible cable gateways provide seamless wireless experiences and superior connection speeds with the latest in WiFi 6 and WiFi 6E technology. With WiFi 6E's new 6GHz band, provide greater efficiency, coverage, security and performance for 4K streaming, online gaming, media and smart home applications.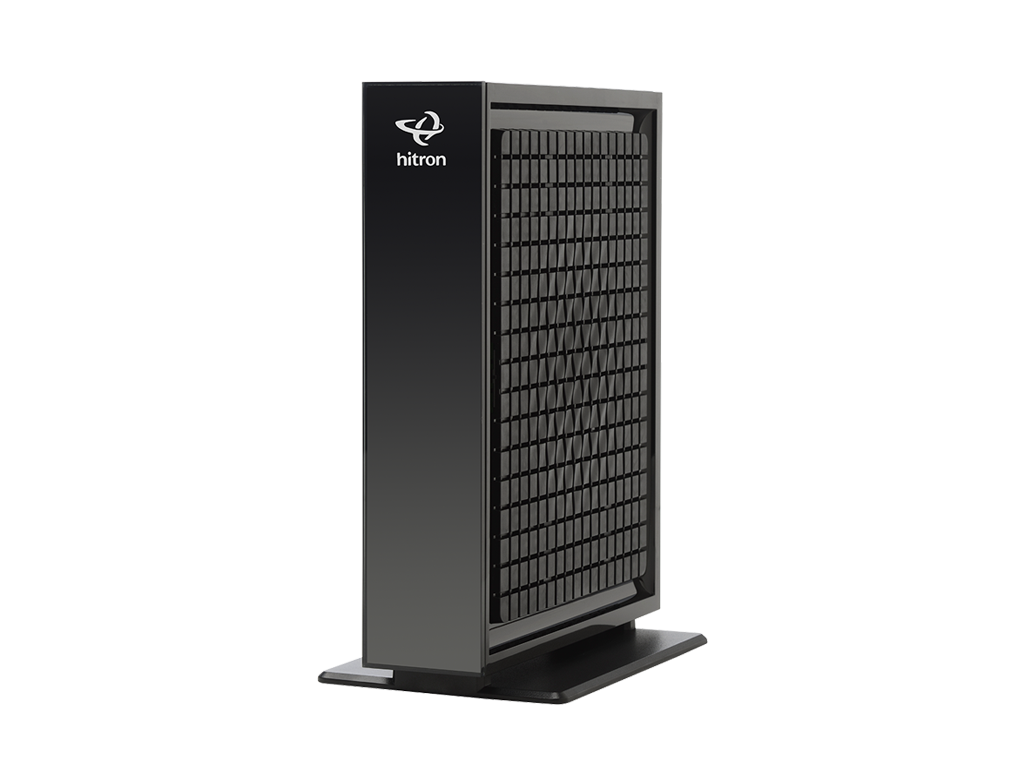 CODA57
DOCSIS 3.1 Cable Modem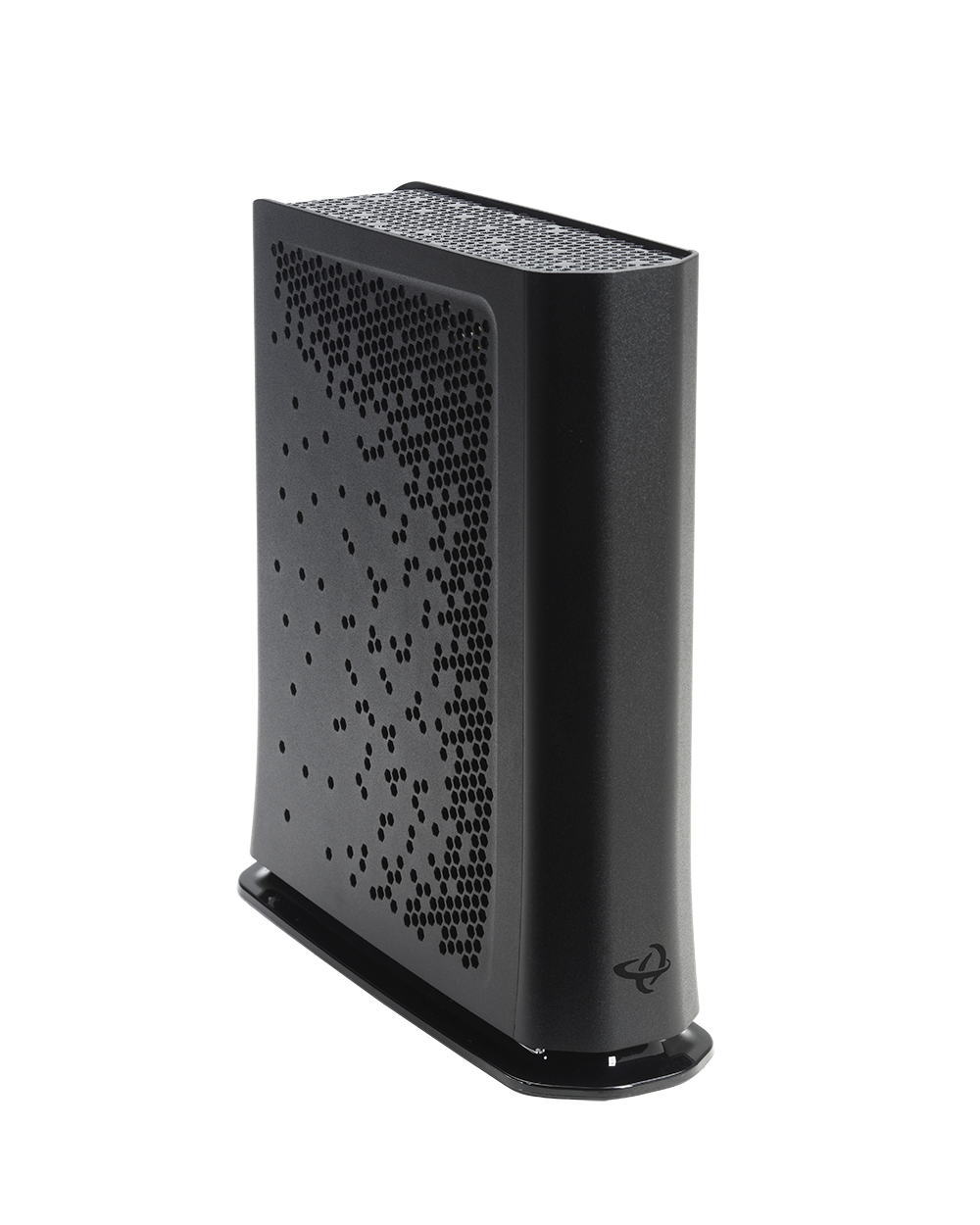 CODA5810Q
DOCSIS 3.1 Cable Modem Router with WiFi 6 and Switchable Frequency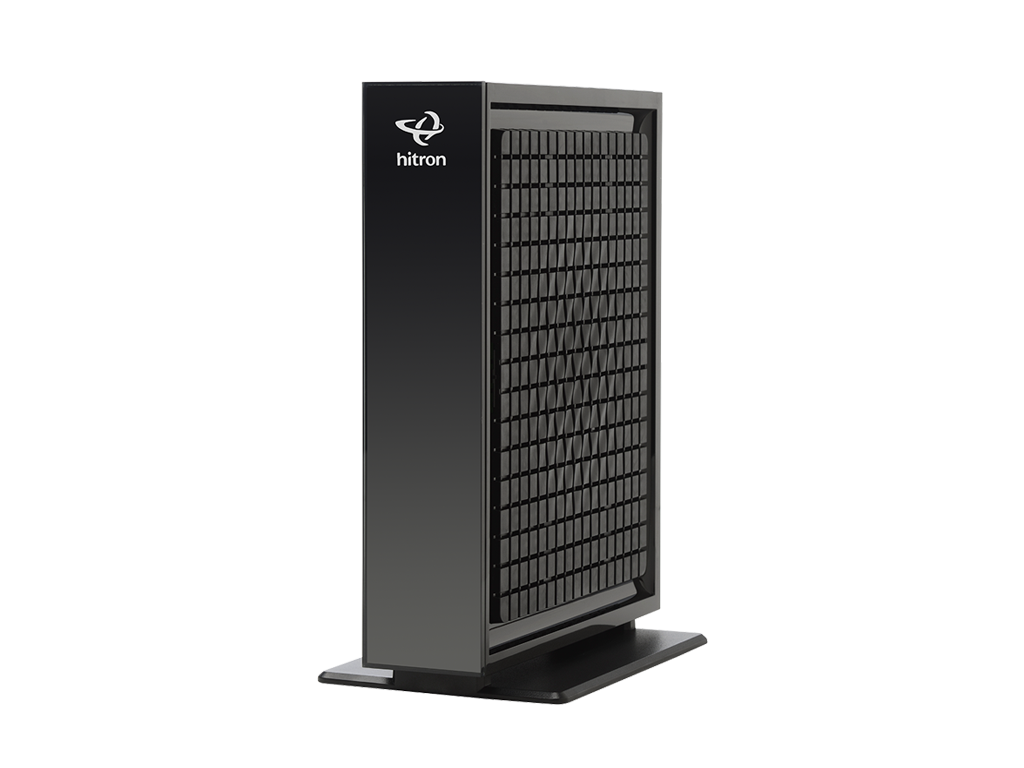 EN2251-HSP
DOCSIS 3.1 Cable Modem with a 2.5 GigE Port and Voice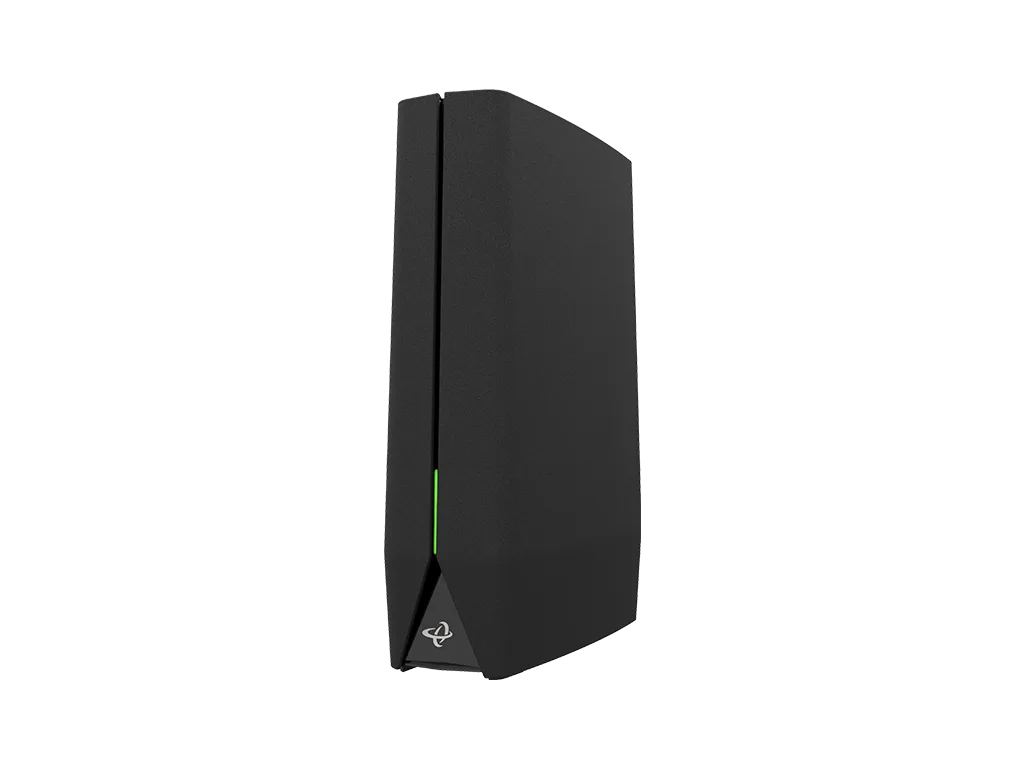 CODA6000
DOCSIS 4.0 Cable Modem
A Complete Portfolio of Cable Modems & Gateways
WiFi 6/6E Cable Modem Routers
WiFi 5 Cable Modem Routers
About Hitron Technologies Americas

For more than 30 years, we are a trusted equipment manufacturer for some of North America's largest cable Operators including Comcast, Charter Communications, Cox and Rogers.

*DOCSIS 3.1 is a CableLabs standard for high speed Internet access that defines support for up to 10 Gbps downstream and 1 Gbps upstream. Actual cable operator network speeds will vary and will be less than the calculated maximum possible speeds. Actual upload and download speeds are affected by several factors including, but not limited to: the capacity of your cable operator's network, the services offered by your cable operator, cable and Internet network traffic, your computer equipment etc. Final speeds will also be limited by each device and the quality of its connection to the modem or router.