Eliminate dead zones and extend your subscribers' Wi-Fi networks to all corners of the home, even outside, with Hitron Network Extenders. From the extreme speeds of future-ready Wi-Fi 6E Mesh to MoCA Wi-Fi extenders, there's a solution that's right for every home and service plan.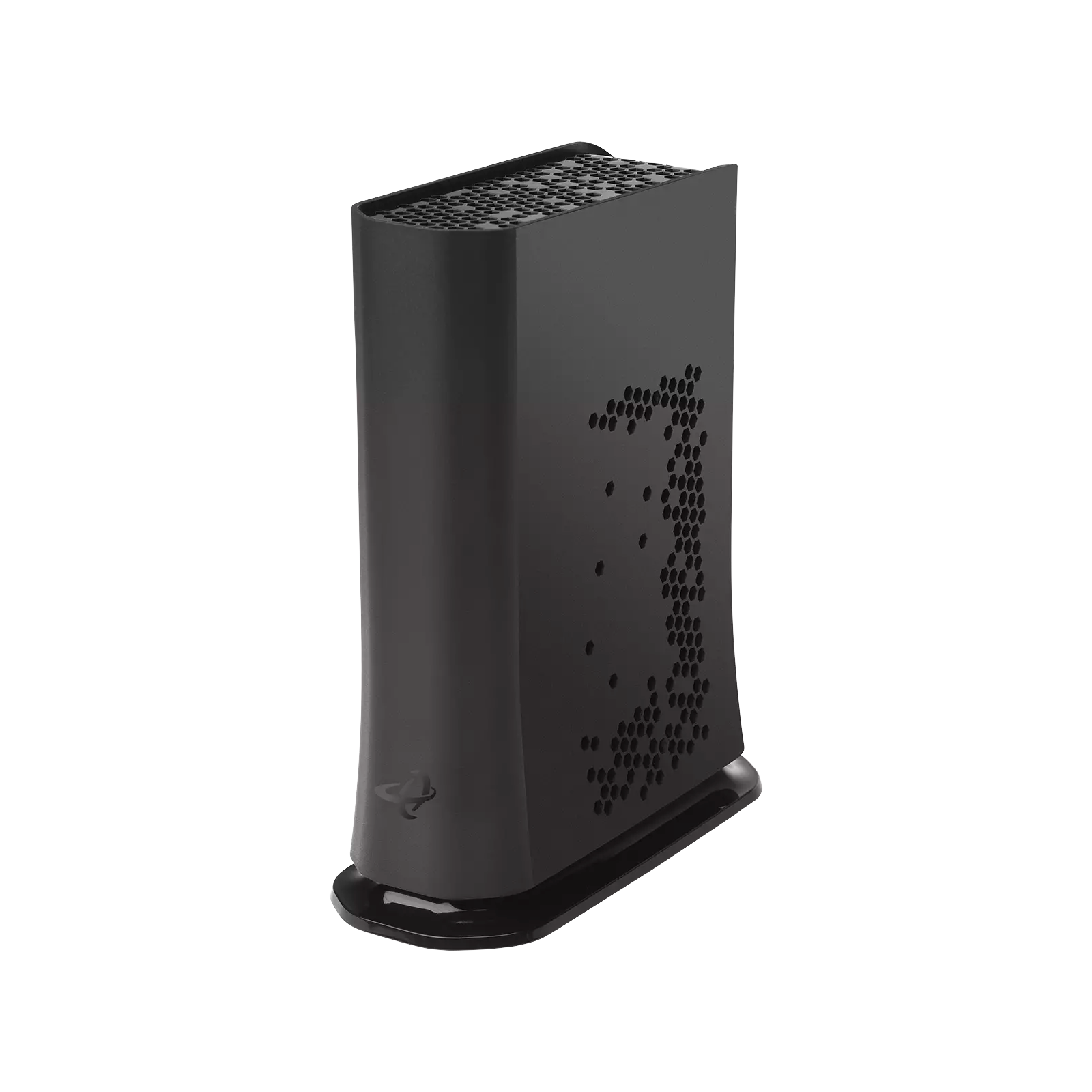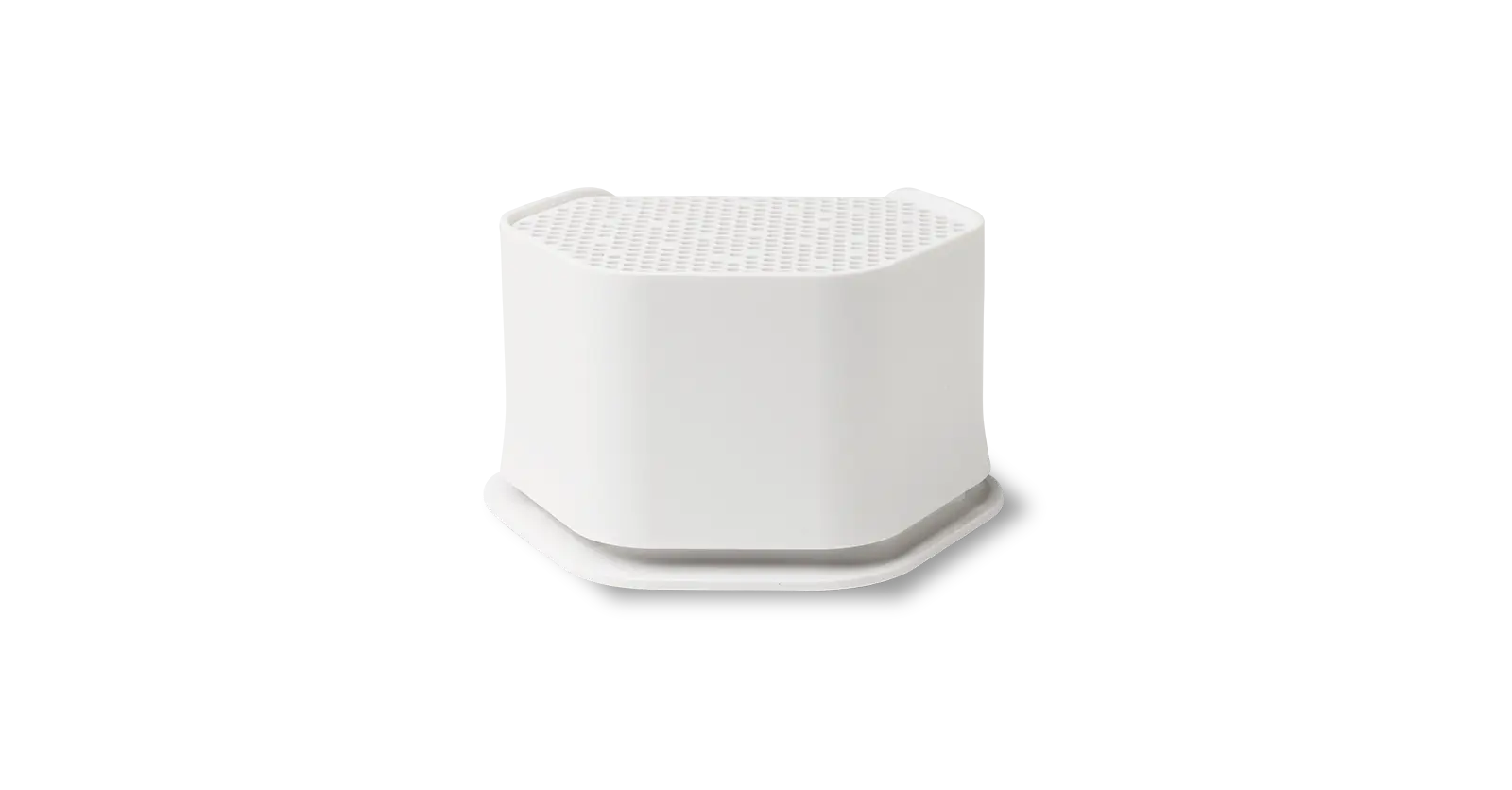 OS2210
Dual-band Mesh Wi-Fi 6 Extender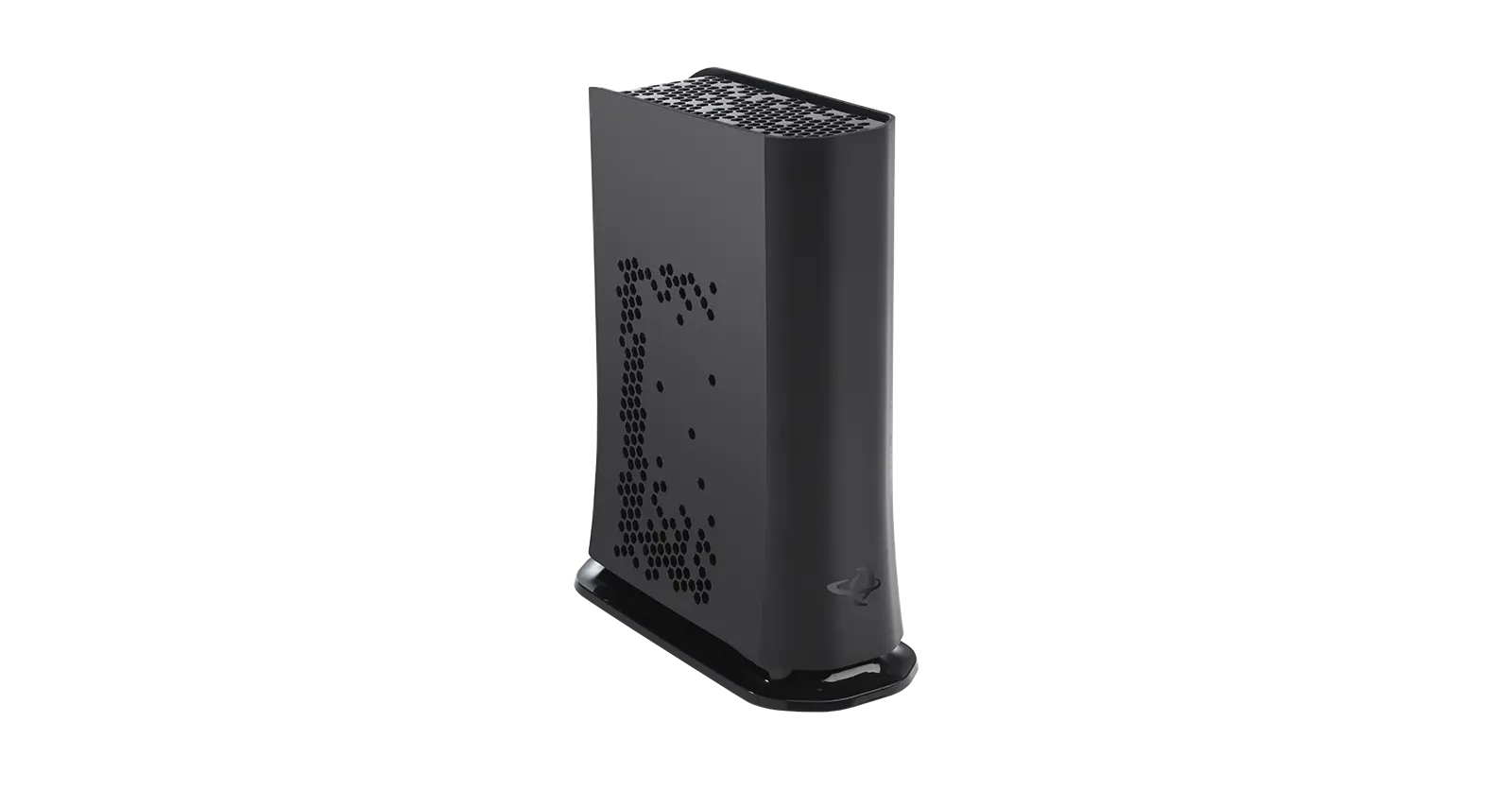 ARIA3411
Tri-band Mesh Wi-Fi 6 Router/Extender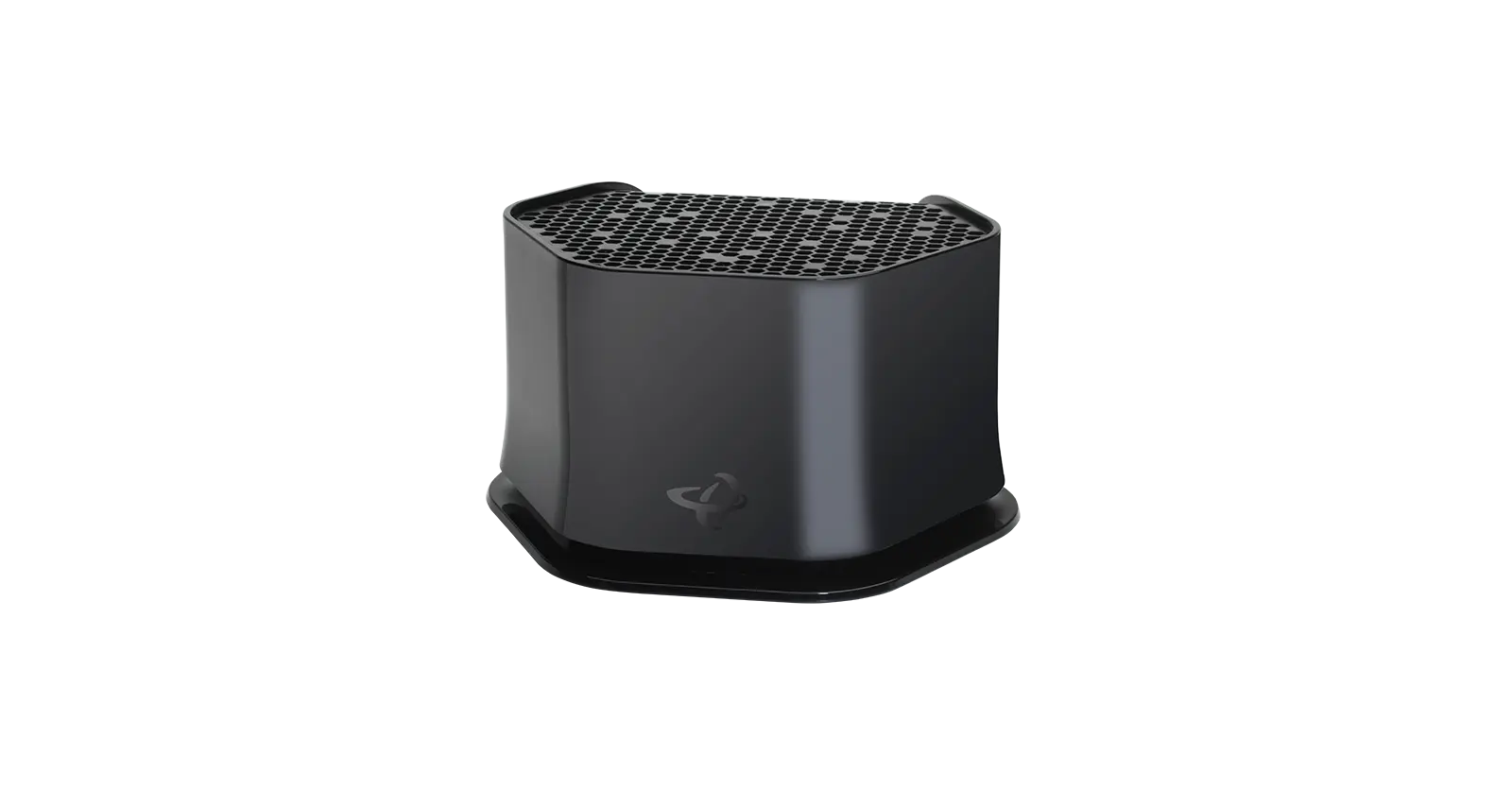 ARIA2210
Dual-band Mesh Wi-Fi 6 Router/Extender

Complete line of Wi-Fi 6, Wi-Fi 6Eand WiFi 7
Elevate your service offerings to new heights with Hitron's comprehensive range of Mesh WiFi Extender/Routers, tailored to meet the unique demands of Internet Service Providers across North America. Our versatile Mesh WiFi devices can be effortlessly configured as routers or extenders, providing your customers with the ultimate flexibility and reliability they crave. With support for the latest WiFi standards, including WiFi 6, WiFi 6E, and the groundbreaking WiFi 7, you can deliver lightning-fast speeds and unparalleled coverage, ensuring your customers experience seamless connectivity throughout their homes.
Embrace Openness and Flexibility with Hitron's Mesh Devices
For Internet Service Providers (ISPs), standards-based solutions are paramount. The last thing you want is to be locked into a single WiFi Mesh provider, limiting your flexibility and hampering your ability to meet customer demands. You need the freedom to switch providers when necessary to stay agile and responsive to changing market dynamics. That's where Hitron's Open Mesh Router/Extenders come in. Designed with ISPs in mind, our Mesh products are built to seamlessly integrate with a wide range of WiFi mesh services, including leading options like Plume and any service supporting TR-181, TR-369, EasyMesh, or OpenSync standards.
Transform Home WiFi Management
Revolutionize your customer's Wi-Fi experience with MyHitron+, the ultimate tool for seamless home network management. With MyHitron+ App, you can offer your subscribers unrivaled control and convenience, enhancing their satisfaction and loyalty. Our app empowers users with robust parental controls, ensuring a safe online environment for families. Say goodbye to the days of mystery devices with intuitive device naming, simplifying network management. Plus, MyHitron+ includes built-in speed tests to optimize network performance, keeping your customers delighted with their broadband service.
Revolutionizing Device Data Collection
Telemetry Assist by Hitron is a game-changing feature that captures access network telemetry and WiFi diagnostics, offering ISPs a comprehensive end-to-end view. It excels in multi-box setups, enabling Mesh routers to effortlessly retrieve DOCSIS or PON telemetry data, providing unparalleled insights into RF performance and diagnostics. This innovative technology seamlessly integrates with existing tools, adheres to TR-181 data model standards, and aligns perfectly with real-time speed testing requirements mandated by US Federal Government programs such as RDOF, CAF, and BEAD Funding.
Enhance Network Management Efficiency
Elevate your network management with HitronCloud. Our advanced cloud ecosystem offers seamless firmware updates, centralized device control, and expert troubleshooting, all while providing invaluable insights into your customer's WiFi Mesh network.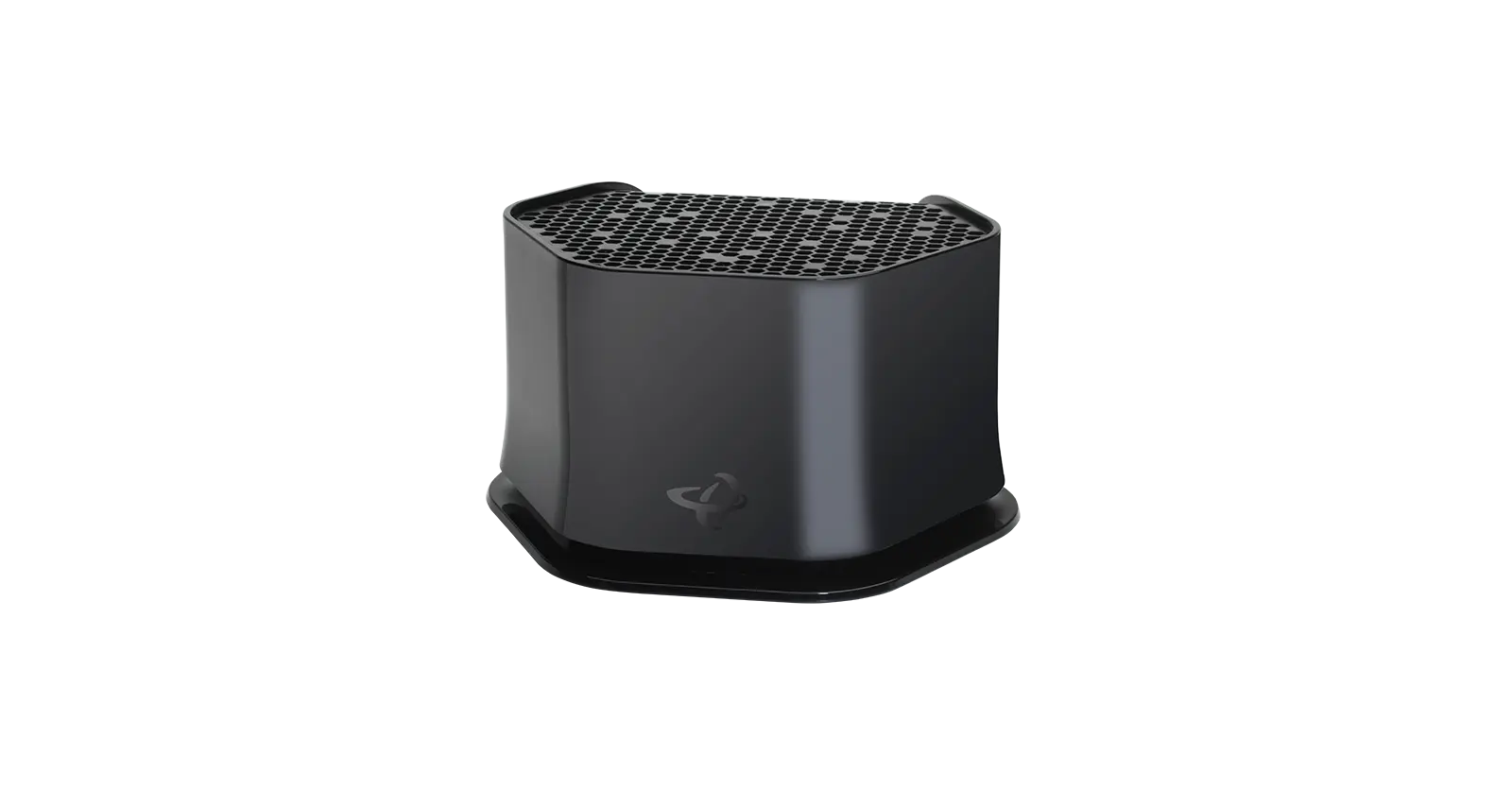 ARIA2210
Dual-band Mesh Wi-Fi 6 Router/Extender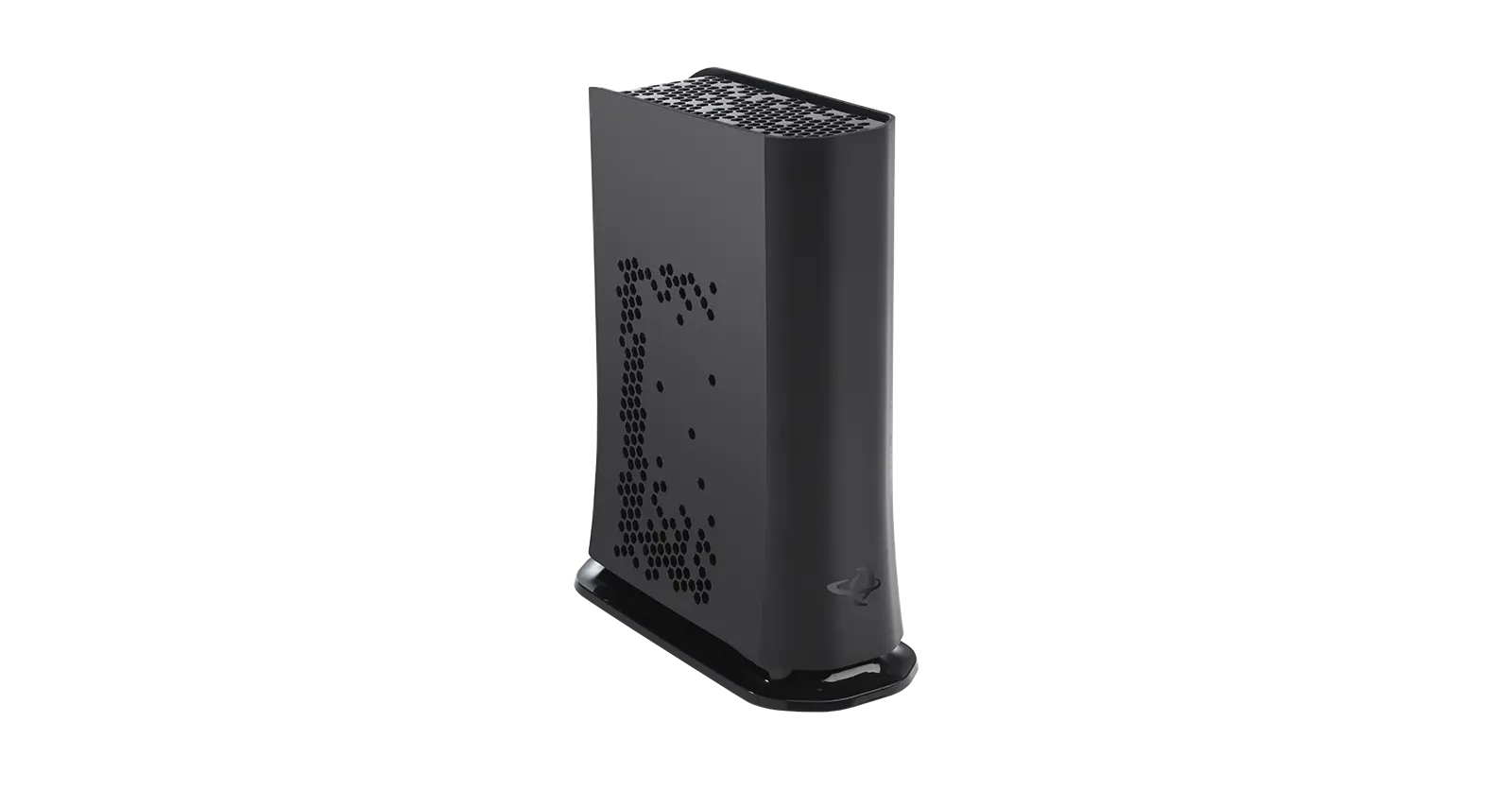 ARIA3411
Tri-band Mesh Wi-Fi 6 Router/Extender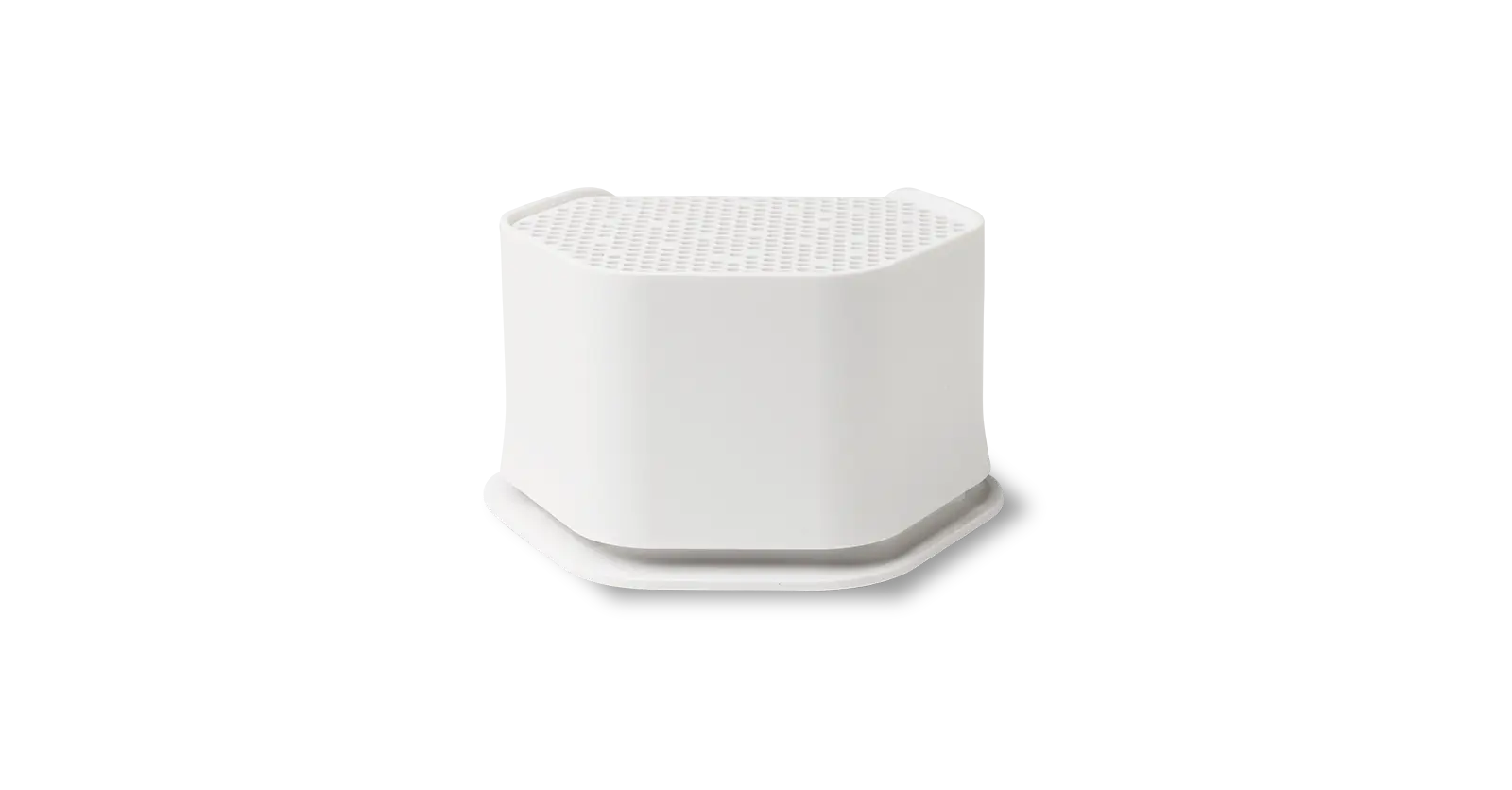 OS2210
Dual-band Mesh Wi-Fi 6 Extender
A Complete Portfolio of WiFi Boosters
About Hitron Technologies Americas

For more than 30 years, we are a trusted equipment manufacturer for some of North America's largest cable Operators including Comcast, Charter Communications, Cox and Rogers.

*DOCSIS 3.1 is a CableLabs standard for high speed Internet access that defines support for up to 10 Gbps downstream and 1 Gbps upstream. Actual cable operator network speeds will vary and will be less than the calculated maximum possible speeds. Actual upload and download speeds are affected by several factors including, but not limited to: the capacity of your cable operator's network, the services offered by your cable operator, cable and Internet network traffic, your computer equipment etc. Final speeds will also be limited by each device and the quality of its connection to the modem or router.