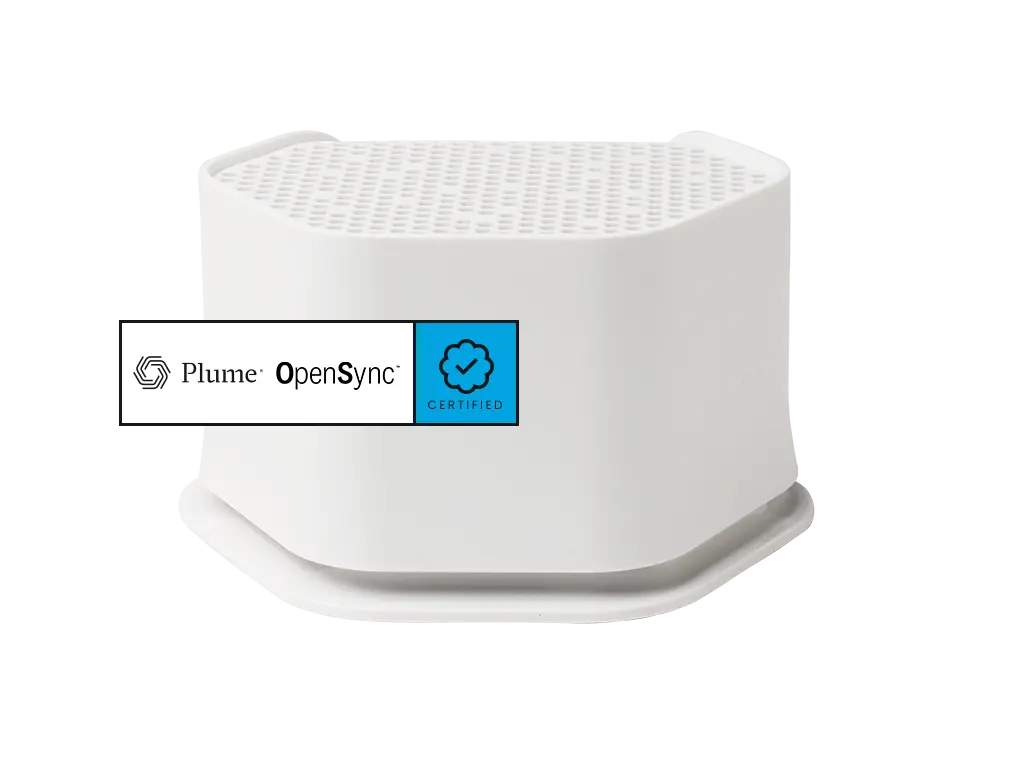 Superior WiFi 6 Mesh Extender
Provide Gigabit Speeds and Greater Coverage that Your Customers Crave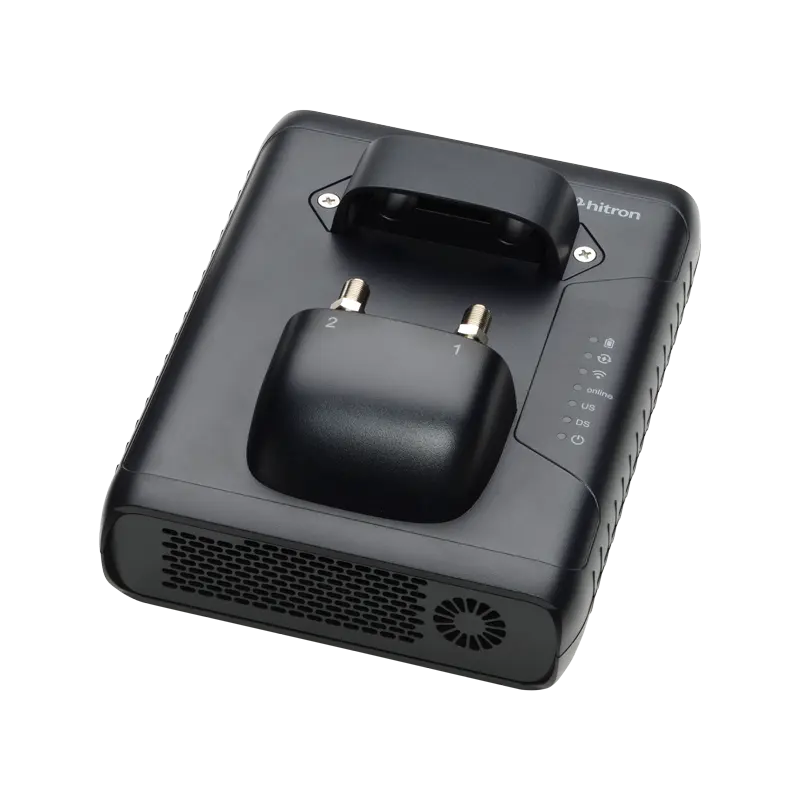 Intelligent High Split Technician Tools
Wireless DOCSIS 3.1 Meter with ProMeter App Delivers Detailed Diagnosticsto your Technician's Mobile Device
Deployed by largest ISPs in North America

10G PON ONT/ONU Solutions
10G PON to meet everyone's bandwidth needs
Scale up to a future-ready network today with Hitron's family of 10G PON ONT/ONU solutions. With a 10 Gigabit PON fiber interface (capable of supporting both EPON and XGS-PON), these high-powered devices deliver speeds up to 8.5 Gbps downstream and 8.4 Gbps upstream. You get new opportunities to monetize your networks via high-ARPU symmetrical business services and highest tier residential services.
WiFi Boosters
Eliminate dead zones, and extend your subscribers' WiFi networks to all corners of the home and outside with Hitron Network Extenders
Home Network
Management
Your connected life is easier than ever with tools to personalize and manage your home network.
Cable Modems + Routers
Flexible, forward-looking solutions from the leader in DOCSIS deployments for Service Providers.
Coax Network
Testing Tools
Empower Your Technicians to Troubleshoot the Whole Home
Designed in partnership with one of the largest and most trusted Tier 1 cable operators, this comprehensive solution combines intelligence with unsurpassed usability, giving you complete Whole Home Certification testing at a fraction of the cost of other solutions.
The Latest from Hitron
See the latest Hitron announcements, press releases and news on broadband, WiFi, home networking and DOCSIS innovation.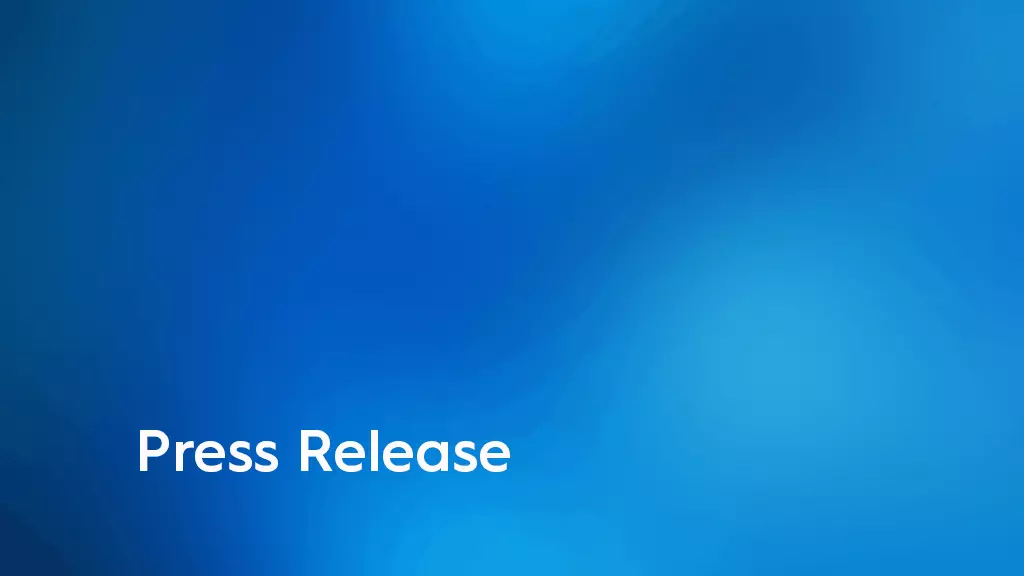 Incognito's Digital Experience Solution enables faster, more efficient, and reliable monitoring and management of connected devices with TR-069/TR-369 enabled platform
read more
*Amazon and the Amazon logo are trademarks of Amazon.com, Inc. or its affiliates. As an Amazon Associate, Hitron earns from qualifying purchases.
Meet Some of our Customers