Coax Network
Testing Tools
Empower Your Technicians to Troubleshoot the Whole Home
Designed in partnership with one of the largest and most trusted Tier 1 cable operators, our comprehensive portfolio of testing tools combines intelligence with unsurpassed usability, giving you complete Whole Home Certification testing at a fraction of the cost of other solutions.
Coax Cable Tester
The DSS-01 is a simple, low-cost tool that can identify the presence of an RF signal. Simply plug the tester into a coaxial outlet to determine whether it's receiving a valid signal or not. Its low cost and simplicity make it an ideal tool to include with every self-installation package. And it's a great time-saver for technicians too.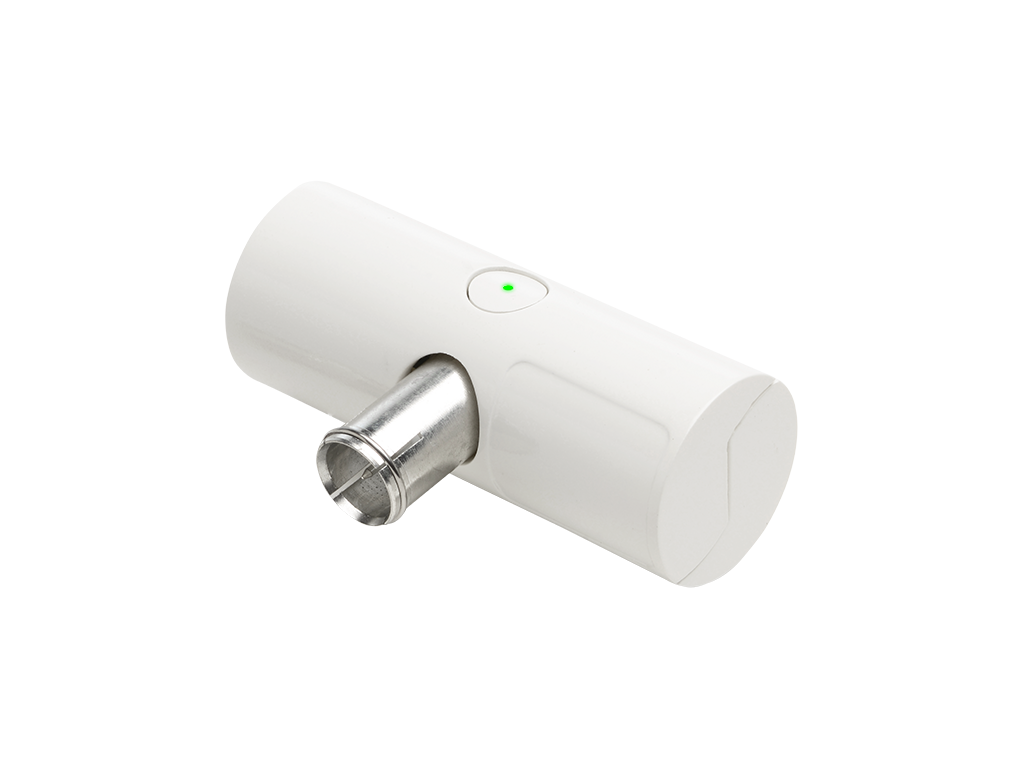 Wireless DOCSIS 3.1 Meter
The CGN-DP3 is a powerful, yet cost-efficient troubleshooting tool that conducts all major tests required to measure both DOCSIS and DVB-C network environments. When combined with Hitron's ProMeter app, you gain complete detailed access to all of the CGN-DP3's functions using your existing smartphone or tablet.
ProMeter
ProMeter is partner app for iOS and Android mobile devices that pairs with the hand-held CGN-DP3 DOCSIS 3.1 wireless meter. This combination gives technicians immediate, detailed visibility from the plant, to the tap, to the main drop, to the customer premise.
Coaxial Cable Signal Pressure Meter
Hitron's CSN-01 is a signal meter that induces signal to the home cabling to detect signals emanating from the Cable Plant. Signal leaks are detected and located just like a metal detector does, being able to pin-point leaks with precision, detecting down to the nail or outlet that is causing issues for fast action by the technician.