Pair a fiber ONT/ONU with a Hitron WiFi router to give your customers the ultimate home broadband experience. Advanced wireless technology, including tri-band WiFi 6E, delivers the capacity, speed, and low latency needed in today's connected homes. No more dead zones, sluggish video, frustrating video conferences, and WiFi-related support calls. Your customers can count on a trouble-free home wireless network, even when everyone is online at the same time.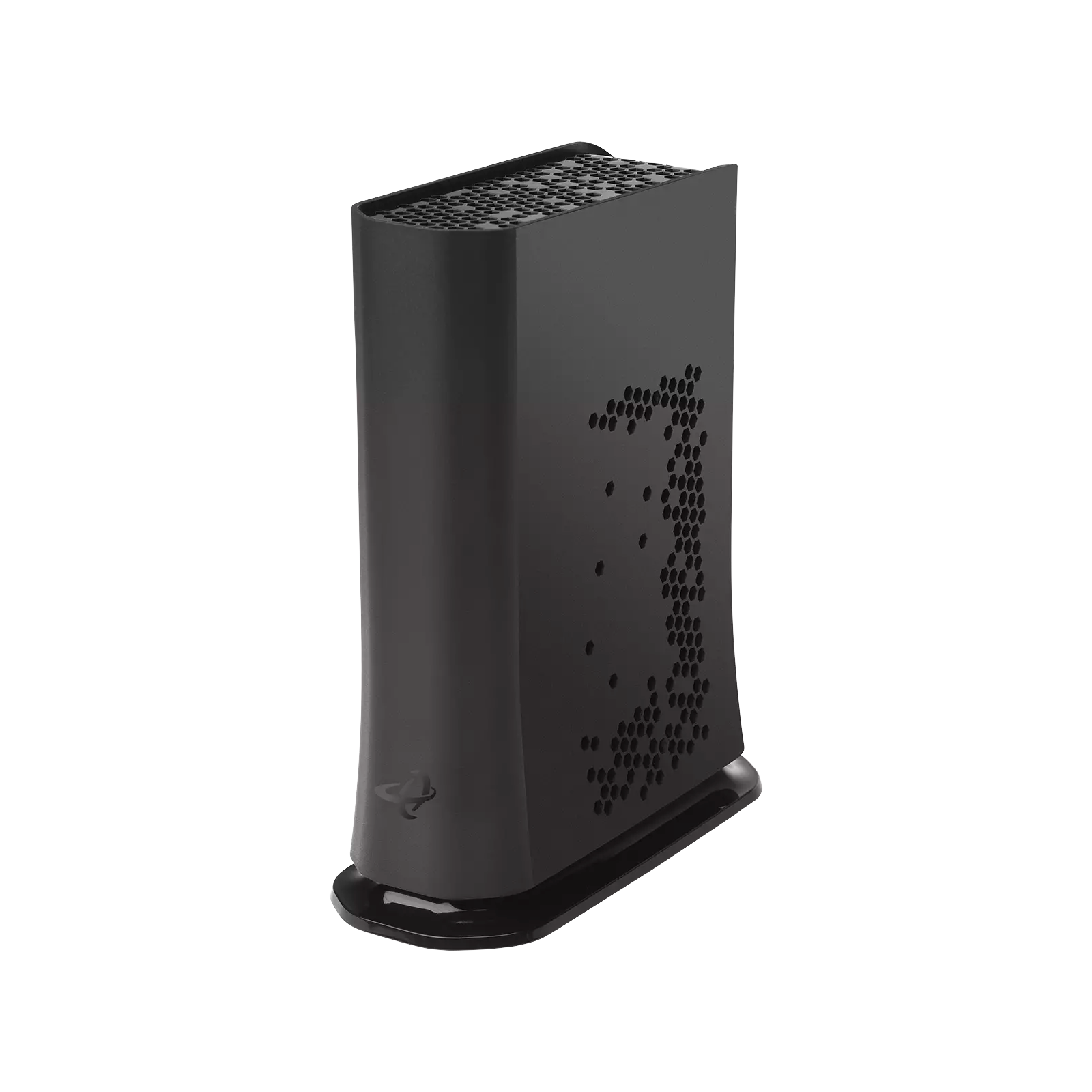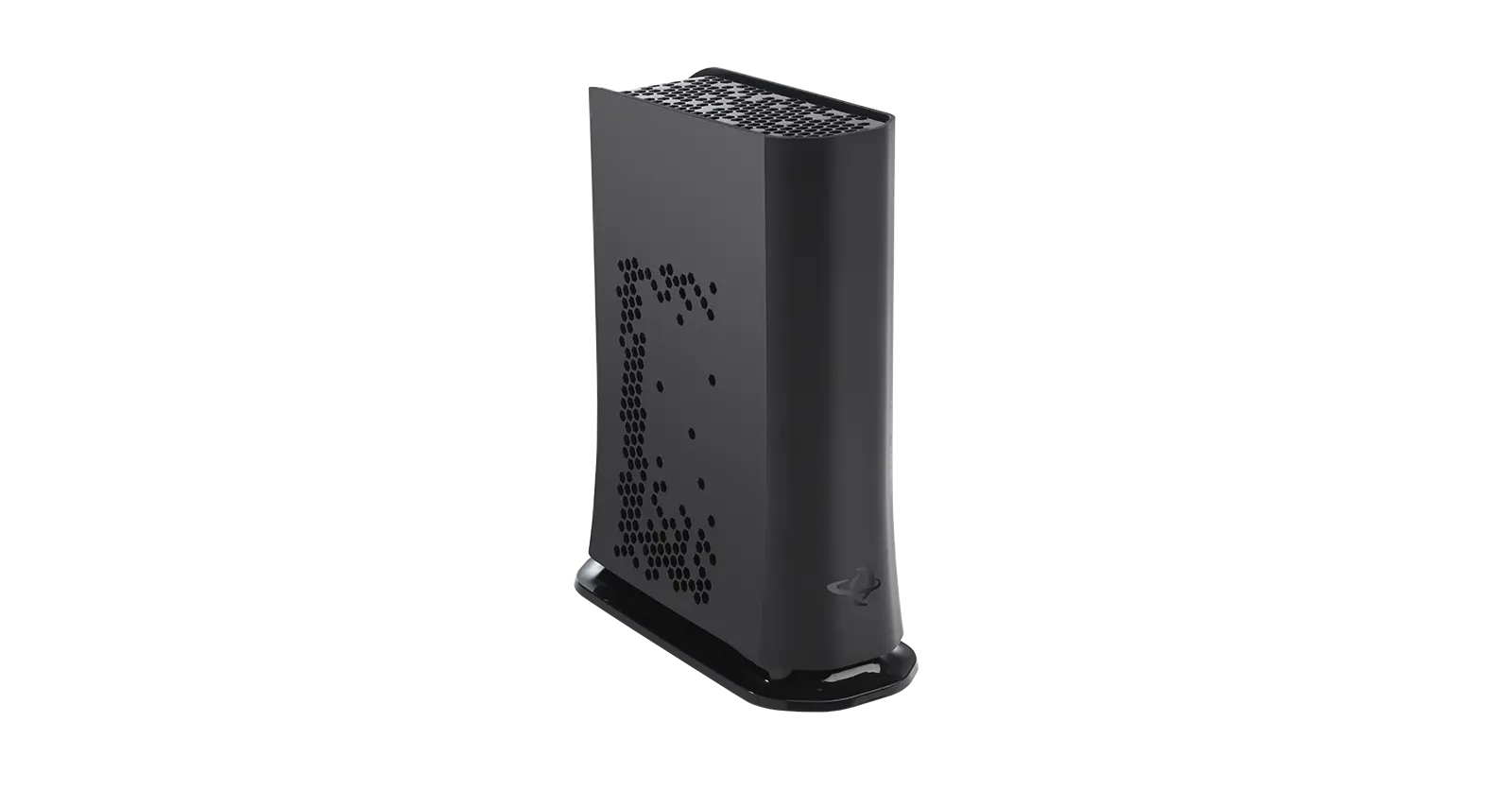 ARIA3411
Triband WiFi with 6 GHz Band*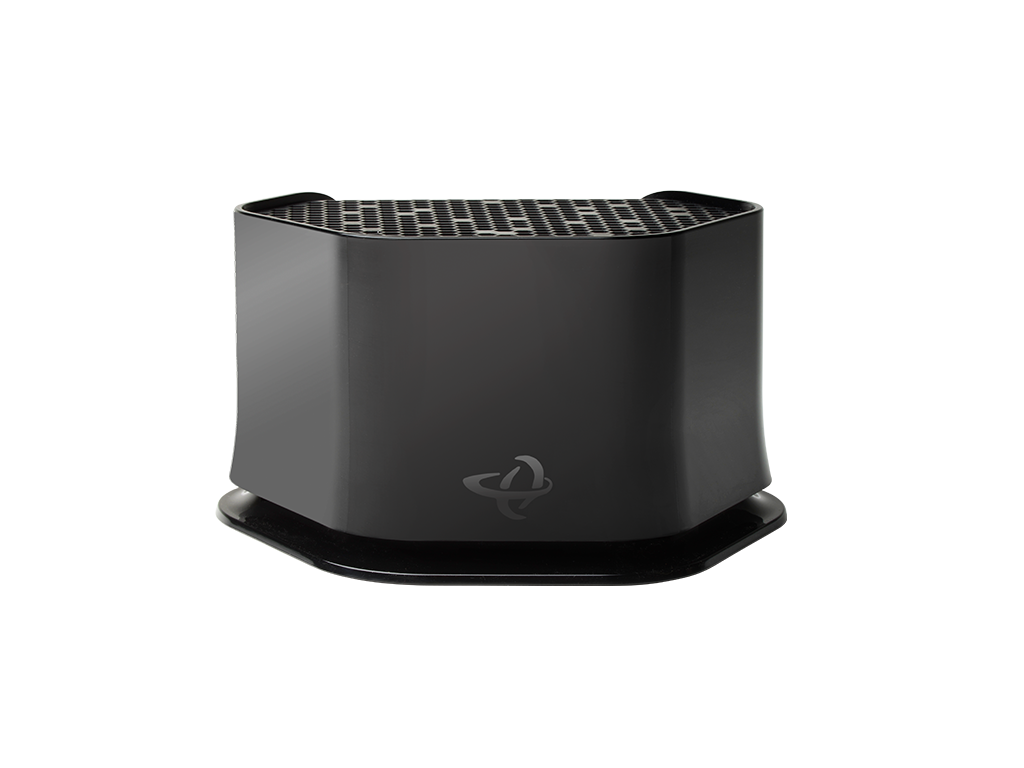 ARIA2210
Faster-to-Market with Scalability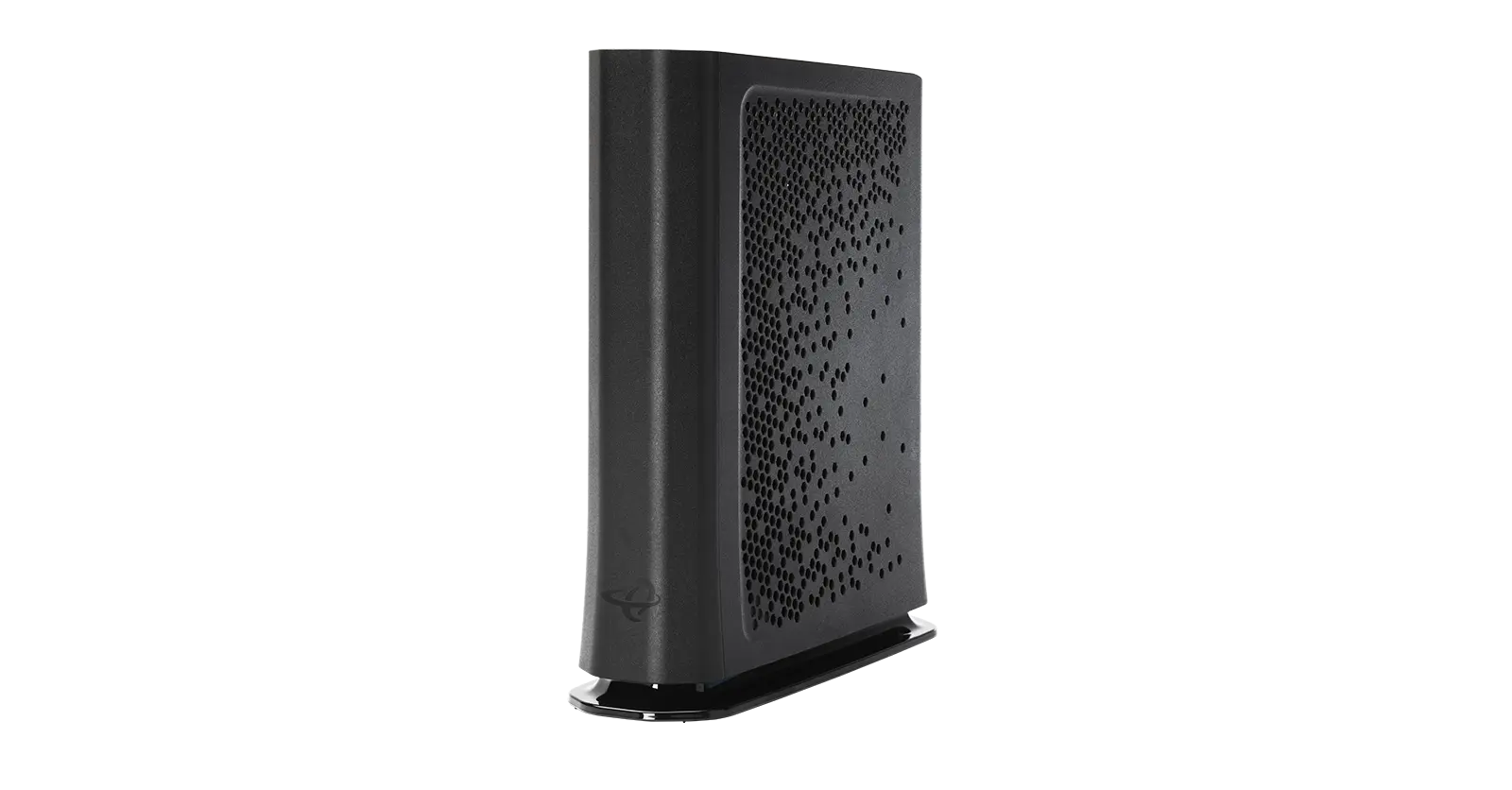 ARIA2513
Intelligent Managed WiFi for Home Networks
Triband WiFi with 6 GHz Band*
Future-proof your customers' networks with WiFi 6E and the all-new 6GHz band. With numerous 160 MHz channels, WiFi 6E delivers the fastest WiFi speeds and highest device capacity yet, enabling low latency multi-gigabit connections. Customers get multiple clear channels, free from any overlapping and interference issues for the best 4k/8k streaming, gaming, and downloading. The 6 GHz band can be used for WiFi backhaul or to deliver top speeds to WiFi 6-ready devices.
Flexible, Industry Standard Platform
Hitron WiFi routers support the latest platform-agnostic TR-369 protocol, as well as TR-069, 181, 143, and 111. That means you can remotely manage your CPE devices with the platform of your choice, without being locked into a single solution or vendor. Routers will work with our own MyHitron+ app or any other Managed WiFi platform that supports TR-369.
Speed, Coverage, Easy Set-up
Customers get complete coverage, blazing fast WiFi and easy set-up. In addition to supporting the latest Wi-Fi 6 and/or Wi-Fi 6E standards, Hitron WiFi routers are designed with high-performance wireless antennas, are Mu-MIMO capable for simultaneous streaming, and support 802.11r/k/v roaming for a truly seamless experience. Customers can easily install and manage routers themselves using the MyHitron+ Android/iOS app – or any TR-369 Managed WiFi app.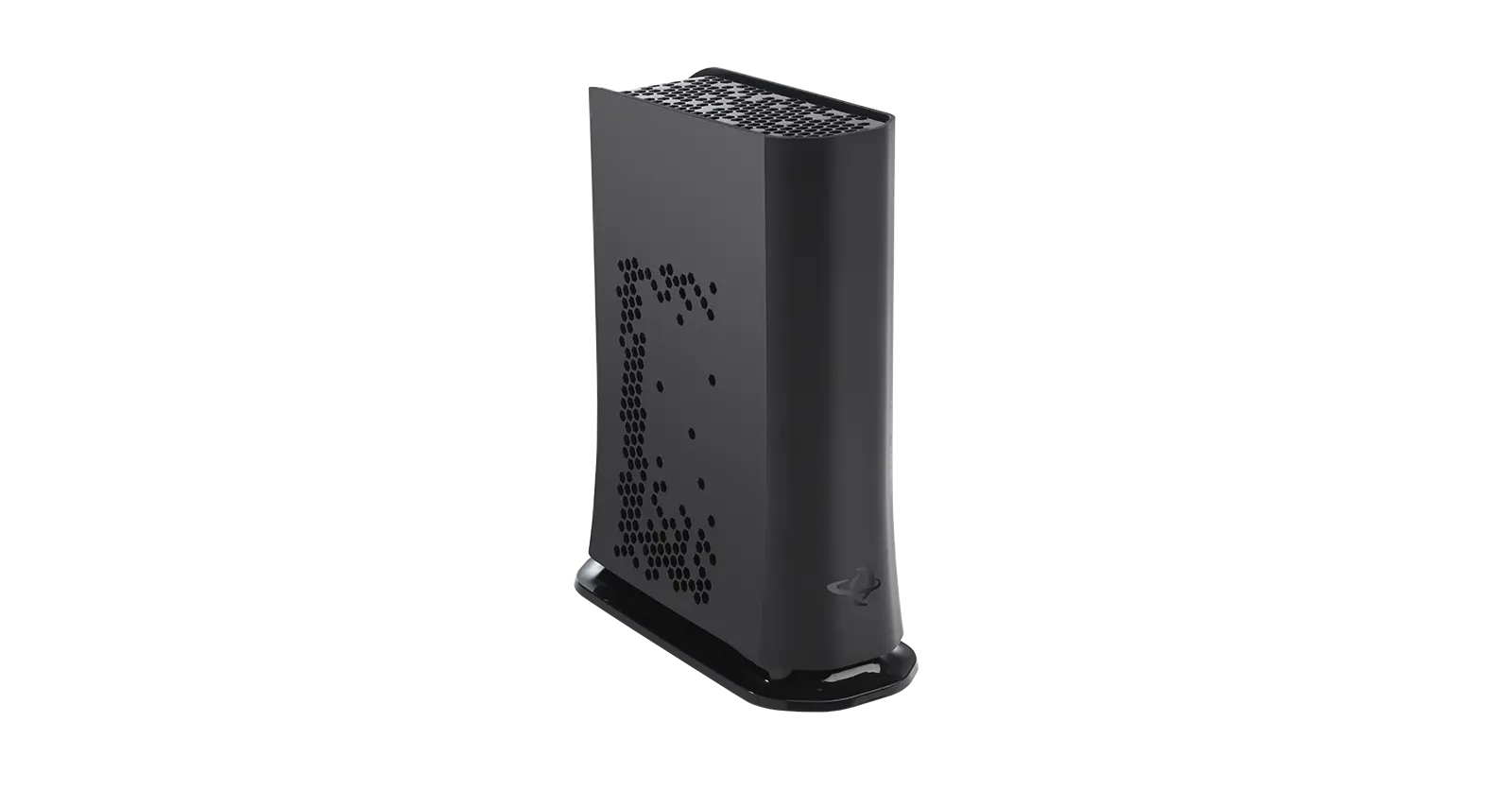 ARIA3411
Triband WiFi with 6 GHz Band*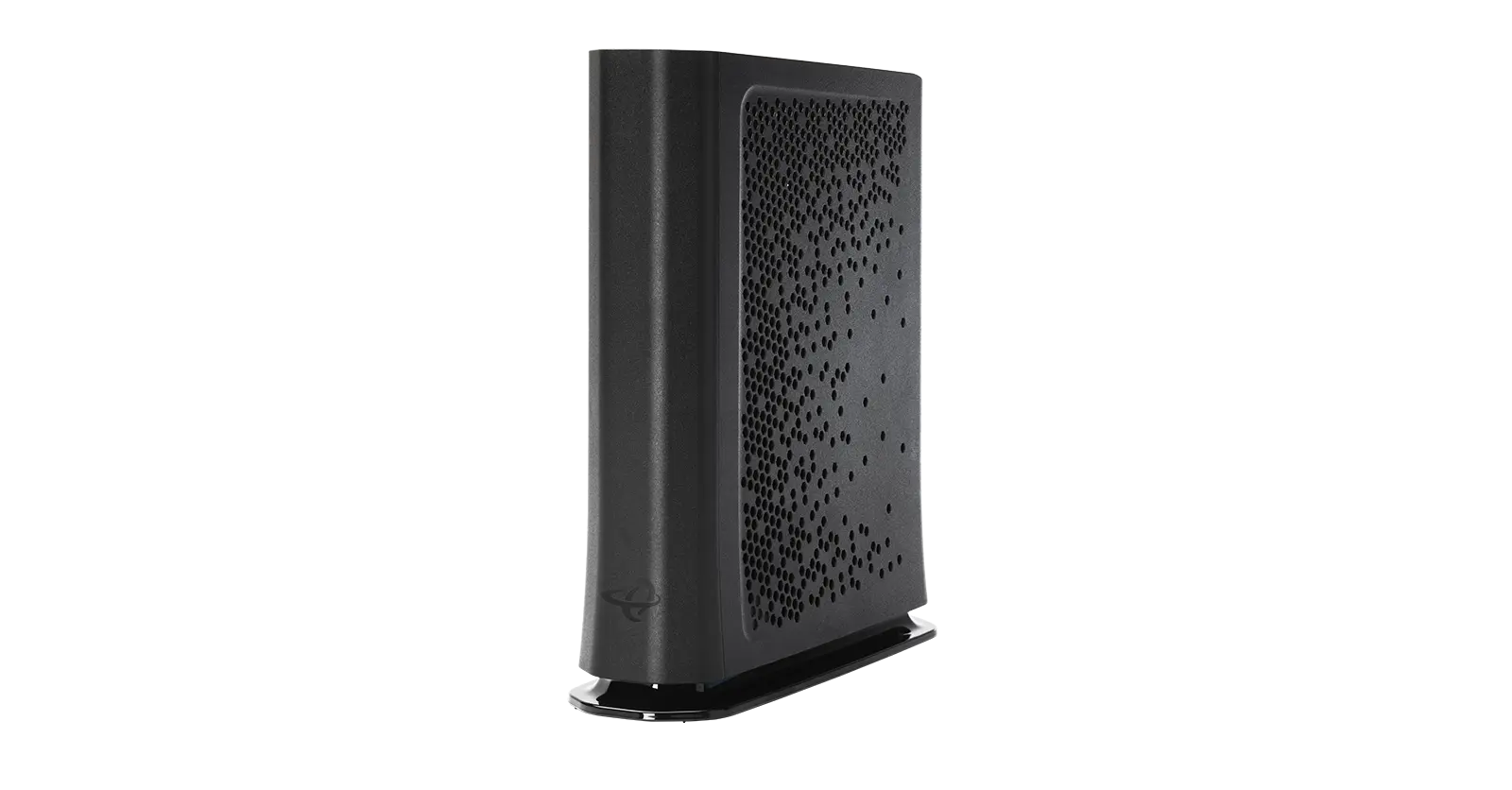 ARIA2513
Intelligent Managed WiFi for Home Networks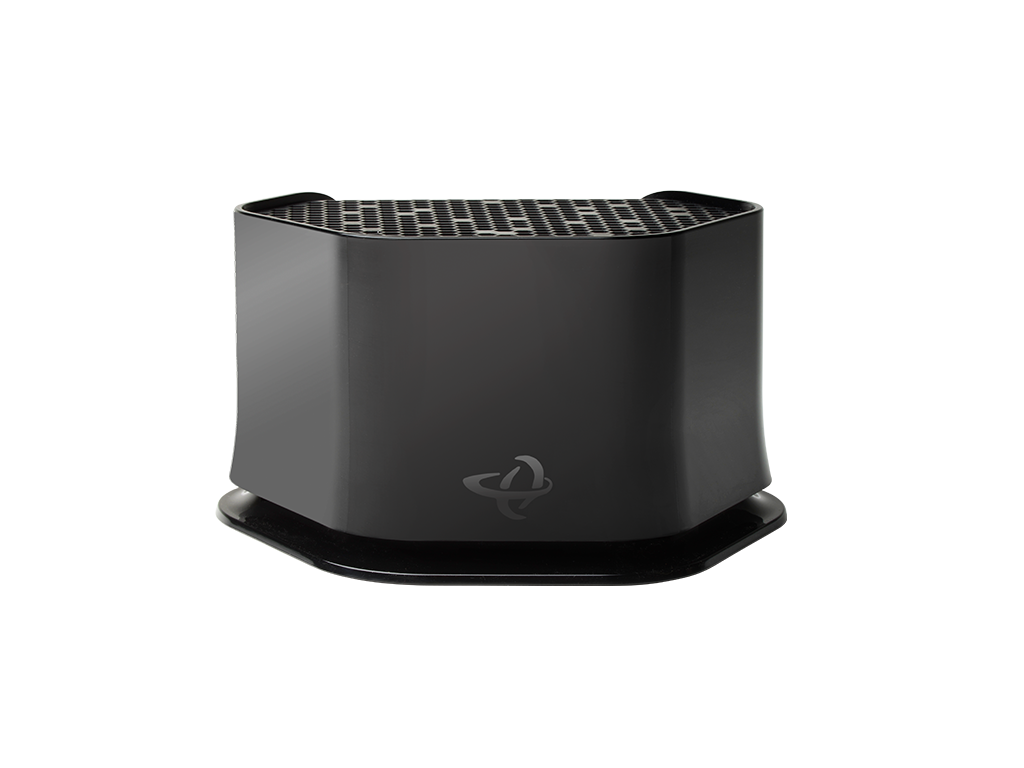 ARIA2210
Faster-to-Market with Scalability
A Complete Portfolio of WiFi Routers
About Hitron Technologies Americas

For more than 30 years, we are a trusted equipment manufacturer for some of North America's largest cable Operators including Comcast, Charter Communications, Cox and Rogers.

*DOCSIS 3.1 is a CableLabs standard for high speed Internet access that defines support for up to 10 Gbps downstream and 1 Gbps upstream. Actual cable operator network speeds will vary and will be less than the calculated maximum possible speeds. Actual upload and download speeds are affected by several factors including, but not limited to: the capacity of your cable operator's network, the services offered by your cable operator, cable and Internet network traffic, your computer equipment etc. Final speeds will also be limited by each device and the quality of its connection to the modem or router.