WiFi Routers
Pair a fiber ONT/ONU with a Hitron WiFi router to give your customers the ultimate home broadband experience. Advanced wireless technology, including tri-band WiFi 6E, delivers the capacity, speed, and low latency needed in today's connected homes. No more dead zones, sluggish video, frustrating video conferences, and WiFi-related support calls. Your customers can count on a trouble-free home wireless network, even when everyone is online at the same time.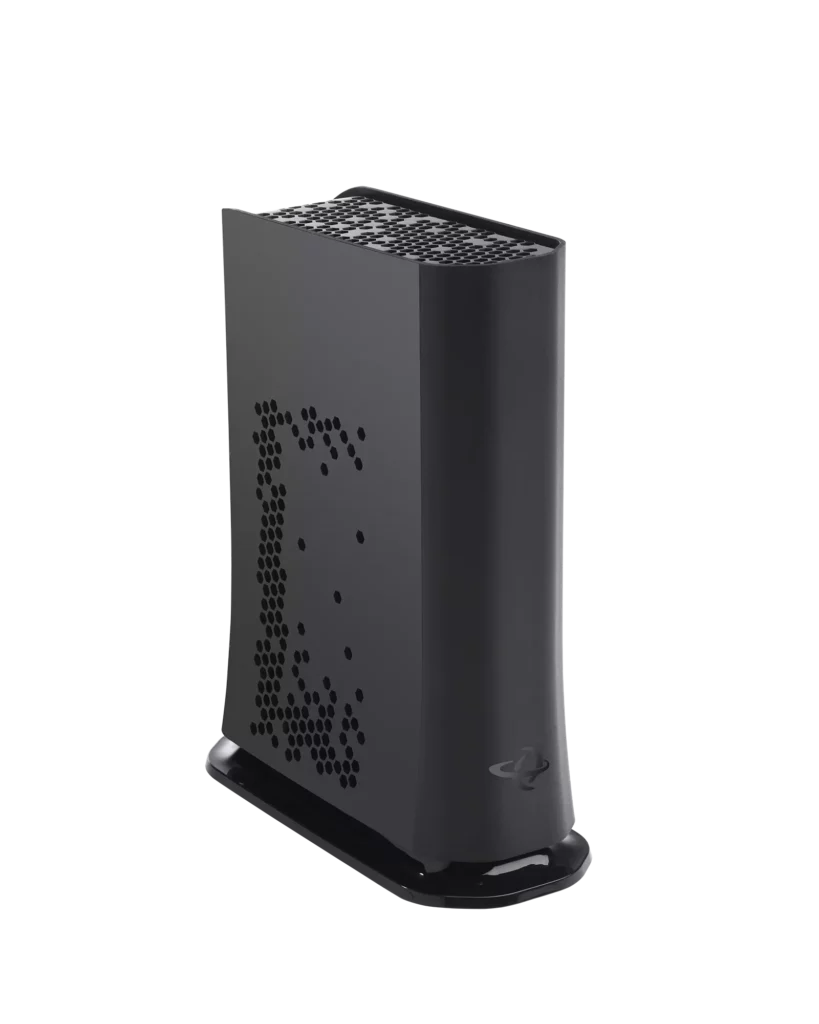 Triband WiFi with 6 GHz Band*
Future-proof your customers' networks with WiFi 6E and the all-new 6GHz band. With numerous 160 MHz channels, WiFi 6E delivers the fastest WiFi speeds and highest device capacity yet, enabling low latency multi-gigabit connections. Customers get multiple clear channels, free from any overlapping and interference issues for the best 4k/8k streaming, gaming, and downloading. The 6 GHz band can be used for WiFi backhaul or to deliver top speeds to WiFi 6-ready devices.
* WiFi 6E available on select routers
Flexible, Industry Standard Platform
Hitron WiFi routers support the latest platform-agnostic TR-369 protocol, as well as TR-069, 181, 143, and 111. That means you can remotely manage your CPE devices with the platform of your choice, without being locked into a single solution or vendor. Routers will work with our own MyHitron+ app or any other Managed WiFi platform that supports TR-369.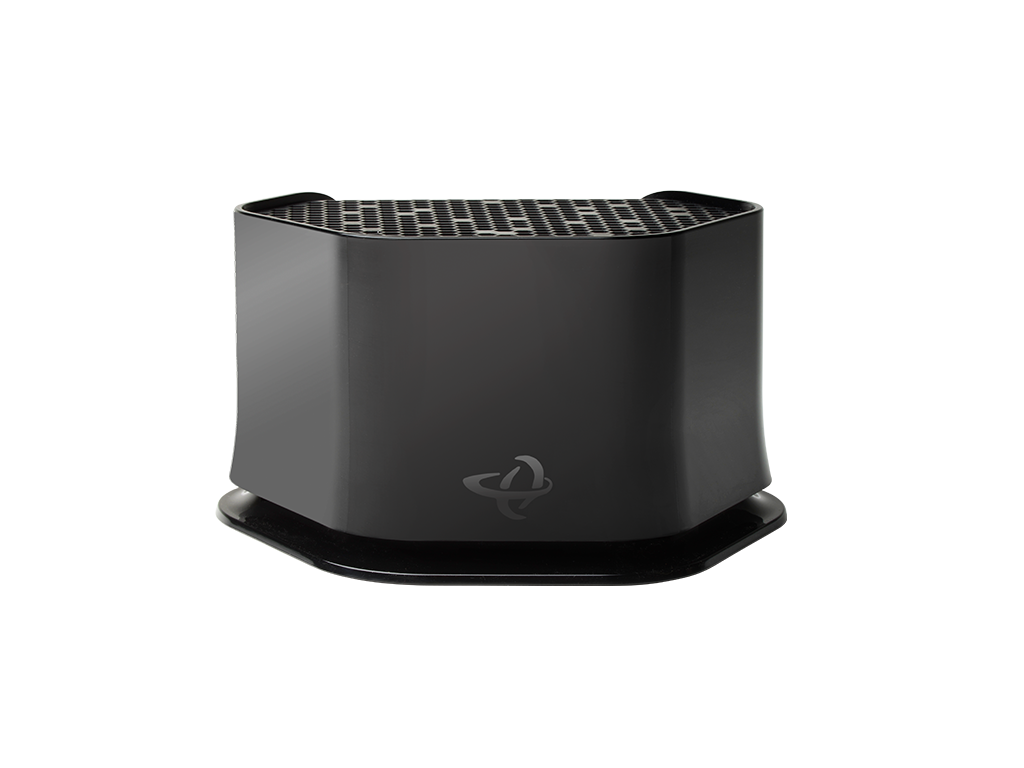 Ultra-fast Wired Ports
Hitron WiFi routers are more than ready for premium multi-Gig service plans. Select models are equipped with a 2.5 GigE port to connect to the ONU/ONT, so you can ensure your customers don't unintentionally slow down their multi-Gig service with a lower bandwidth connection. Additional Gigabit ports provide a high speed wired connection in the home theater, office or game room. Need more speed? Next generation Hitron WiFi routers feature a 10GigE port.
Speed, Coverage, Easy Set-up
Customers get complete coverage, blazing fast WiFi and easy set-up. In addition to supporting the latest Wi-Fi 6 and/or Wi-Fi 6E standards, Hitron WiFi routers are designed with high-performance wireless antennas, are Mu-MIMO capable for simultaneous streaming, and support 802.11r/k/v roaming for a truly seamless experience. Customers can easily install and manage routers themselves using the MyHitron+ Android/iOS app – or any TR-369 Managed WiFi app.
A Complete Portfolio of WiFi Routers