Cable Modem + Routers
Multi-Gigabit speeds for your customers. Versatility and reliability for your operations.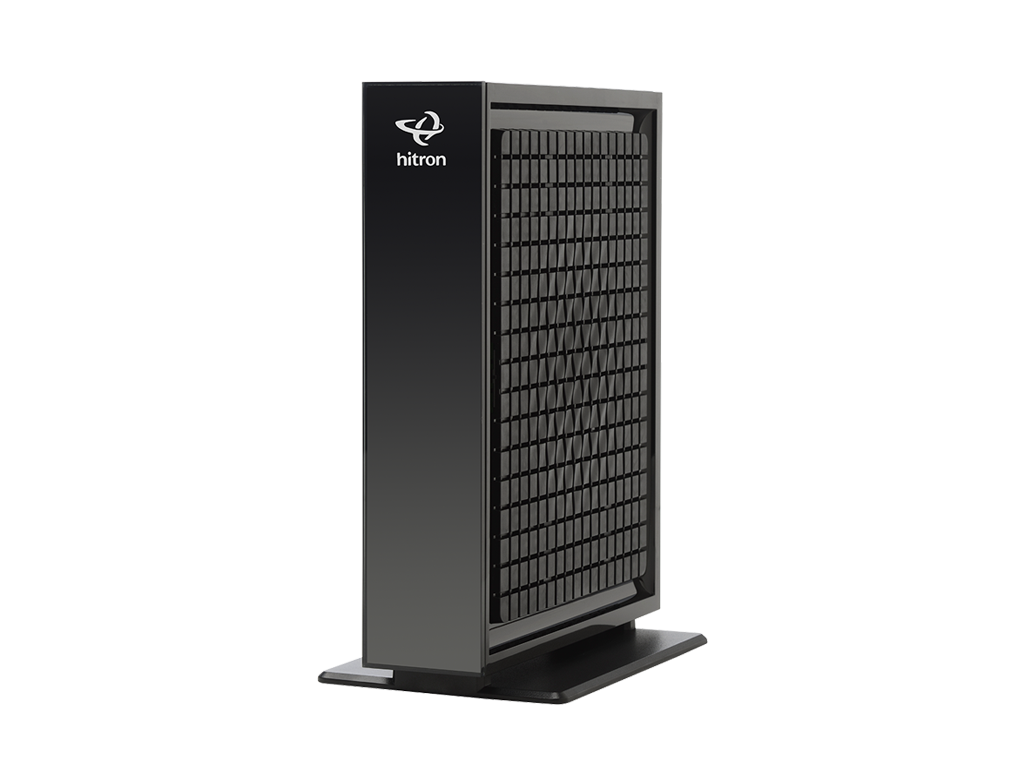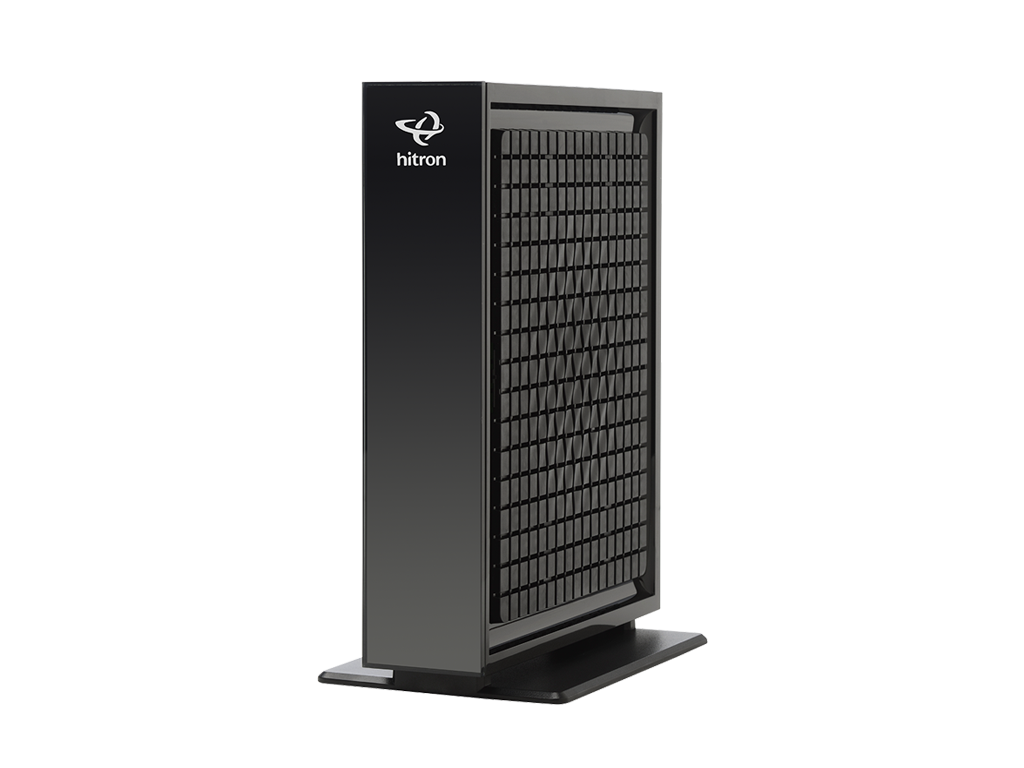 EN2251-HSP
DOCSIS 3.1 Cable Modem with a 2.5 GigE Port and Voice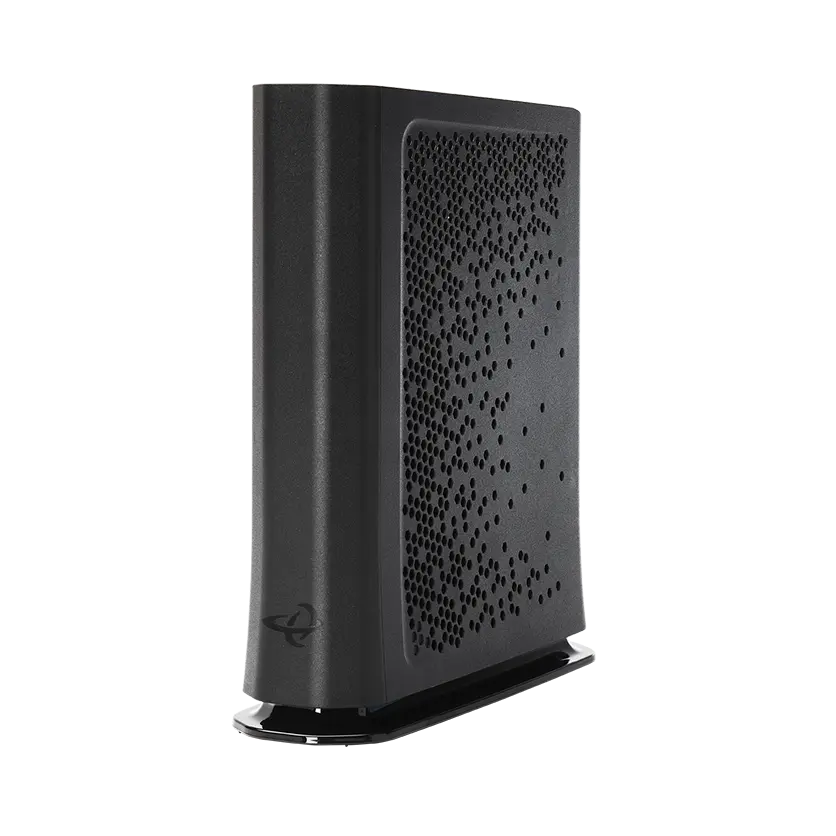 CODA5834
Tri-band DOCSIS 3.1 Cable Modem Router with Wi-Fi 6E, Voice and Extended Downstream 1218MHz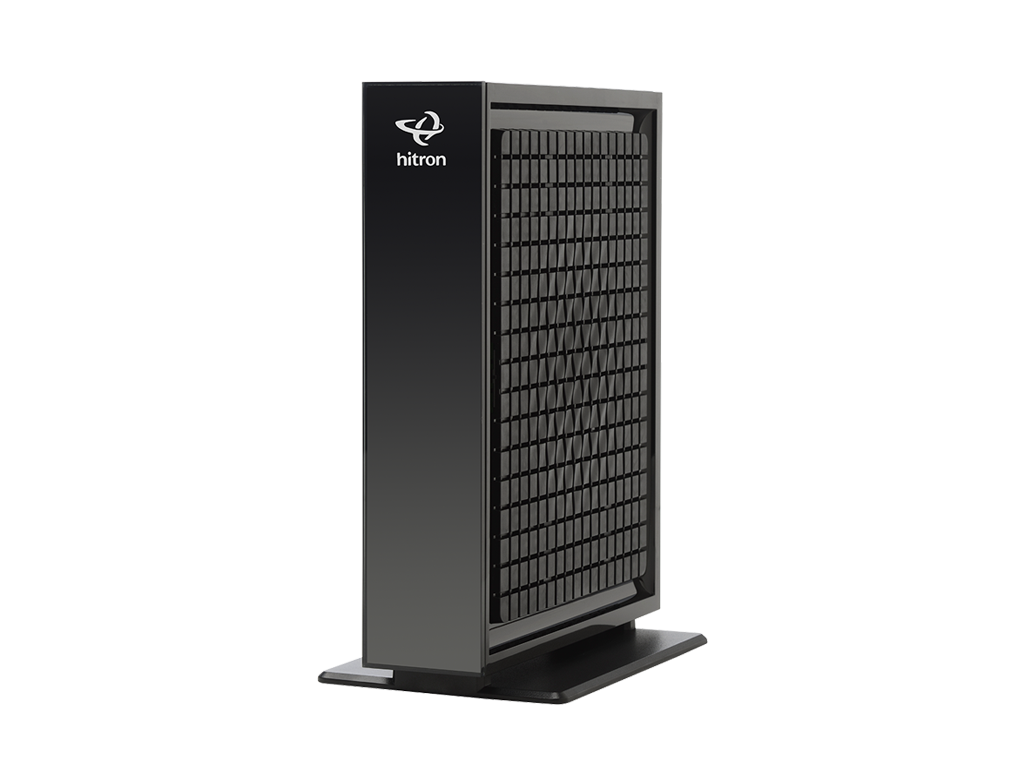 CODA57
DOCSIS 3.1 Cable Modem

The Power of DOCSIS 3.1
Speeds up to 10 Gbps*
DOCSIS 3.1 takes Internet speeds to a new level, increasing the capacity of HFC networks by more than 50 percent and reducing latency. This means that all customers can have ultra-fast and ultra-reliable Internet to meet all their needs. With speeds up to 10 Gbps*, residential and business users will enjoy the ultimate digital experience, with richer ultra-HD video streaming, faster online gaming, virtual reality applications, more reliable video conferencing and more. And with a family of devices, you can find the perfect solution for delivering Internet only or Internet/voice services.
Tri-Band WiFi 6 & WiFi 6E
Superior home networking with WiFi 6 and WiFi 6E
Meet the connectivity and low latency demands of today with dual-band and tri-band WiFi 6 and WiFi 6E solutions from Hitron. Hitron's full line of flexible cable gateways provide seamless wireless experiences and superior connection speeds with the latest in WiFi 6 and WiFi 6E technology. With WiFi 6E's new 6GHz band, provide greater efficiency, coverage, security and performance for 4K streaming, online gaming, media and smart home applications.
High-Split to Boost Upstream
Versatile solutions to exceed your speed needs
Hitron's high-split solutions are a cost-effective solution to boost upstream bandwidth today, without having to make the jump to fiber. Hitron products feature a software switchable return path that enables operators to remotely change between 5-85 MHz and 5-204 MHz at any time. You can seamlessly upgrade customers to higher tier upstream speeds without changing hardware or sending out a technician.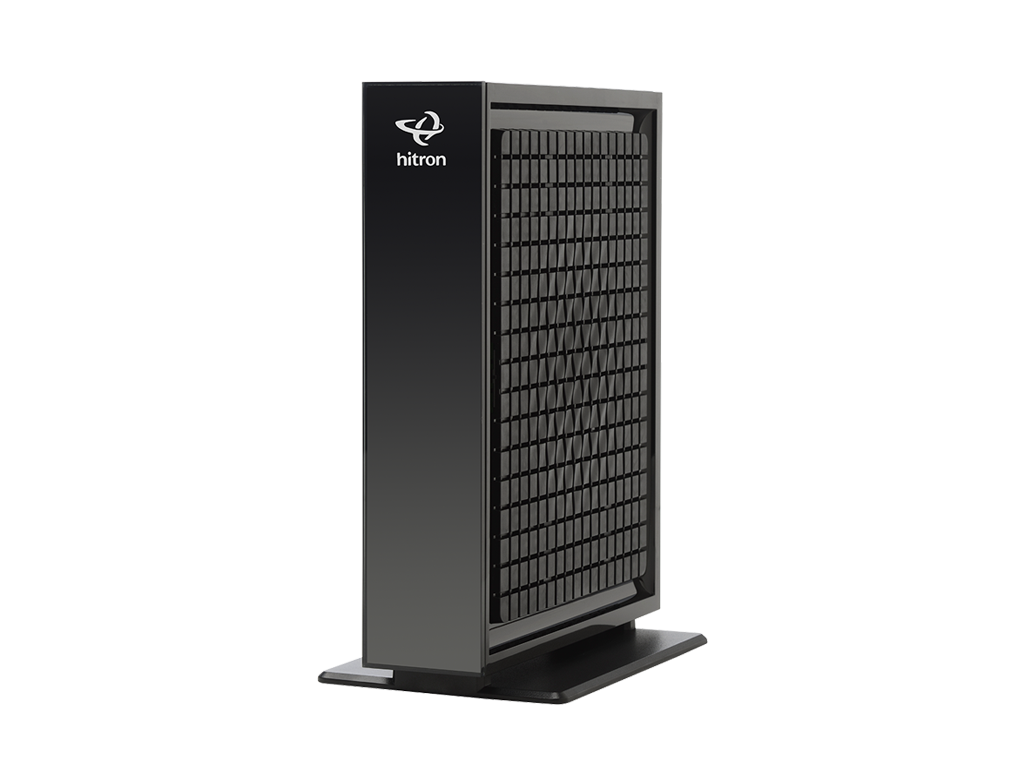 CODA57
DOCSIS 3.1 Cable Modem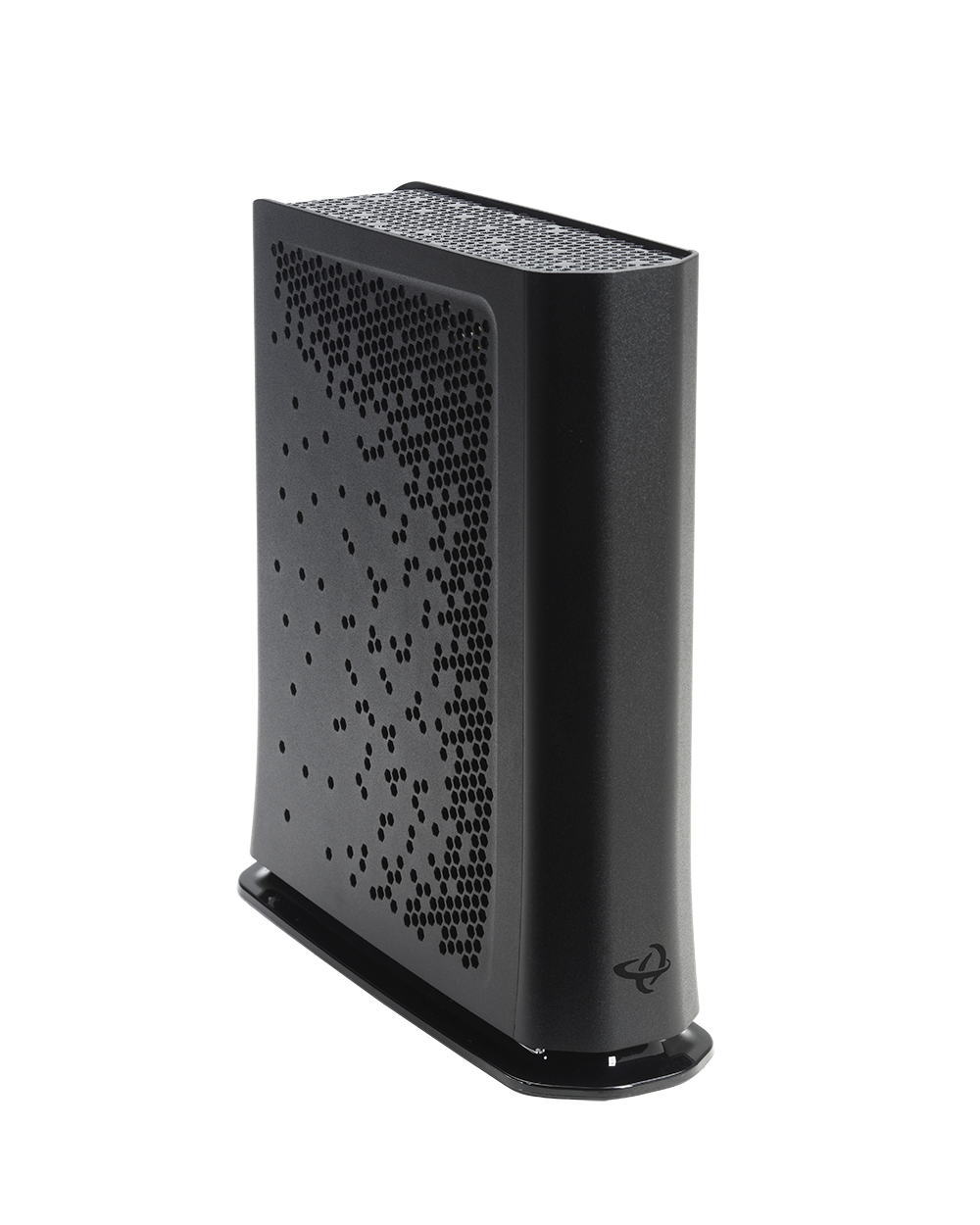 CODA5810Q
DOCSIS 3.1 Cable Modem Router with WiFi 6 and Switchable Frequency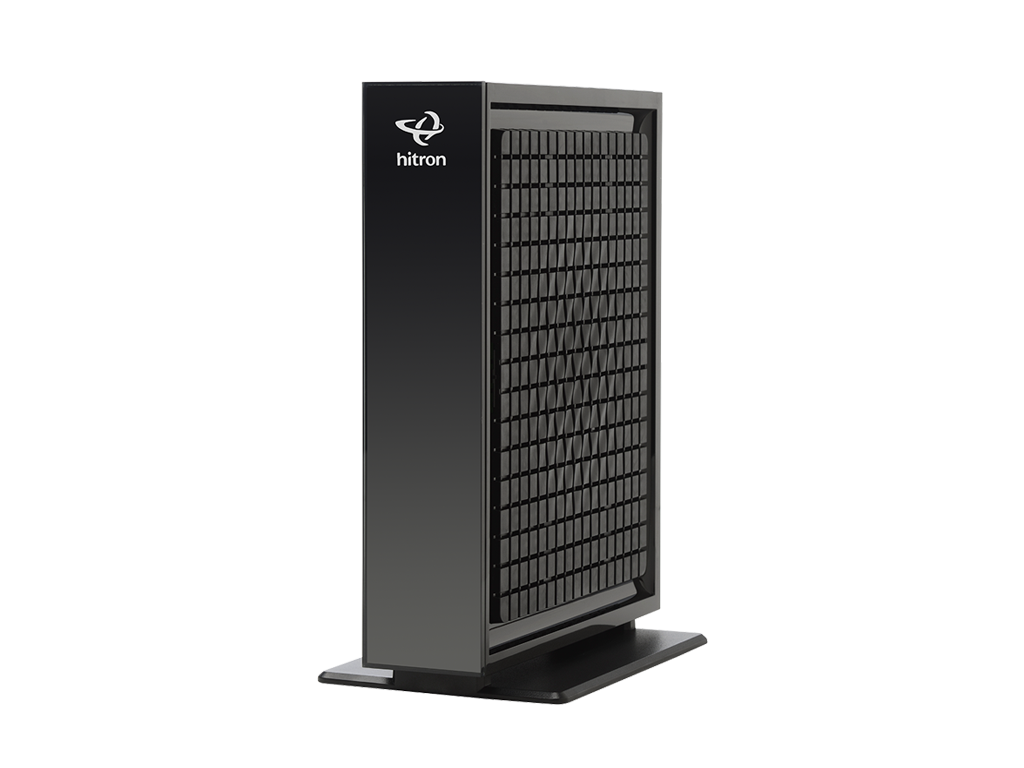 EN2251-HSP
DOCSIS 3.1 Cable Modem with a 2.5 GigE Port and Voice
A Complete Portfolio of Cable Modems & Gateways
High Split Cable Modems & Cable Modem Routers
WiFi 6E Cable Modem Routers
WiFi 6 Cable Modem Routers
WiFi 5 Cable Modem Routers
About Hitron Technologies Americas

For more than 30 years, we are a trusted equipment manufacturer for some of North America's largest cable Operators including Comcast, Charter Communications, Cox and Rogers.

*DOCSIS 3.1 is a CableLabs standard for high speed Internet access that defines support for up to 10 Gbps downstream and 1 Gbps upstream. Actual cable operator network speeds will vary and will be less than the calculated maximum possible speeds. Actual upload and download speeds are affected by several factors including, but not limited to: the capacity of your cable operator's network, the services offered by your cable operator, cable and Internet network traffic, your computer equipment etc. Final speeds will also be limited by each device and the quality of its connection to the modem or router.