4x4 802.11ac WiFi Extender
Give your customers an always-reliable, super-fast WiFi connection with the HT-EN3. Using a 4x4 802.11ac radio in 5GHz mode, you can configure the extender as an access point or extend the WiFi range and speed using Ethernet as a faster and more reliable "backhaul" to the router.
Only sold through Service Providers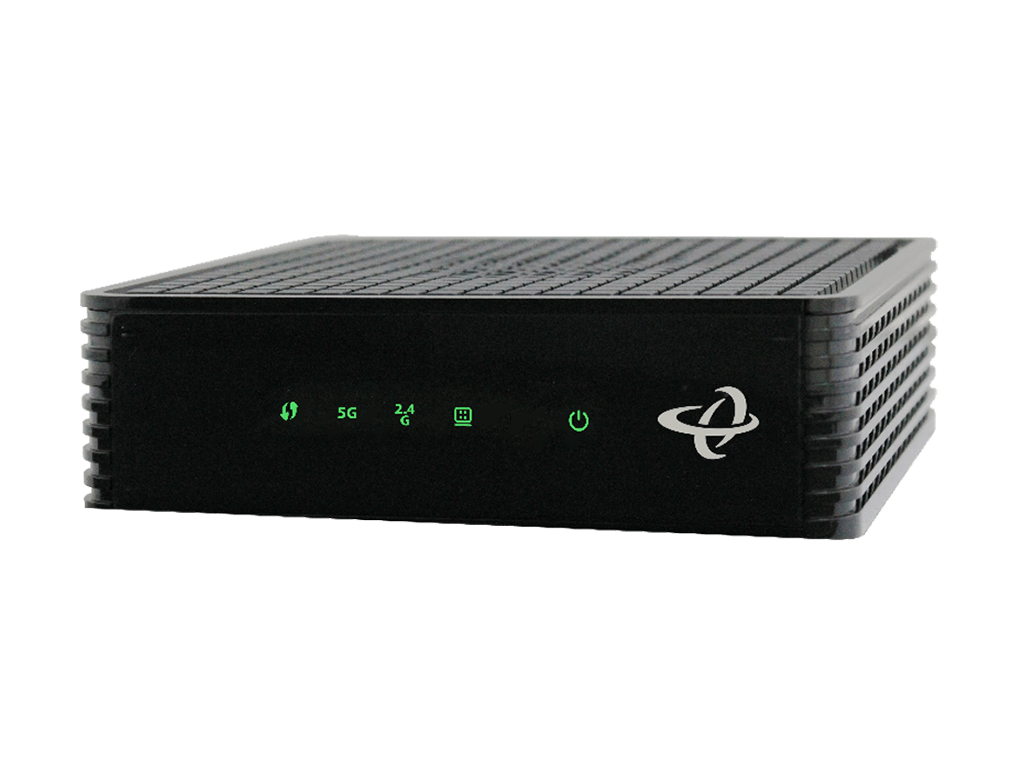 Easy to Install
Hitron's HT-EN3 offers the ability to extend your wireless network through two methods: Ethernet or Wi-Fi. Simply connect the HT-EN3 to a Ethernet outlet and it will automatically establish the link and synchronize all Wi-Fi parameters with your Hitron gateway through the AutoSync feature.
High Performance Networking
The HT-EN3 integrates Wi-Fi 4T4R 802.11ac 5GHz + 2T2R 802.11n 2.4GHz dual band concurrent MU-MIMO access point and two (2) Gigabit Ethernet ports. The HT-EN3 enables high-bandwidth traffic to be seamlessly distributed across the end-user's home or office.
Easy & Secure
The HT-EN3 supports pre-configured and pre-enabled Wi-Fi security via Wi-Fi Protected Setup (WPS), allowing the end-user to rapidly set up a secure wireless network without manual configuration.
Key Specs
4×4 5 GHz 802.11ac Wave 2 and 2×2 2.4 GHz 802.11n dual band MU-MIMO internal antennas

8 SSIDs per radio
Individual configuration for each SSID (security, bridging, routing, firewall and Wi-Fi parameters)

2 GigE ports
Upgradable firmware via HitronCloud
Hardware DES and AES Encryption to keep your data safe from unauthorized access
MyHitron app support (Android and iOS devices)
Support remote upgrade (HitronCloud/TR-069…etc.)
Extend your customer's WiFi with Hitron's HT-EN3 WiFi Extender.
A Complete Portfolio of WiFi Boosters