with PTP Timing and Voice
Offer premium tier services and meet everyone's bandwidth needs with ultra-fast 10G symmetrical speeds. With support for 10G-EPON, XG-PON, and XGS PON, the NOVA2304 can fit into multiple fiber architectures. Grow your revenue and diversify your service offerings with optional VoIP support and your own 5G mobile service.
Supports XGS PON and EPON in one unit
10G upstream for premium tier services
PTP timing enables operators to roll out 5G services
2x Voice Ports
Only sold through Service Providers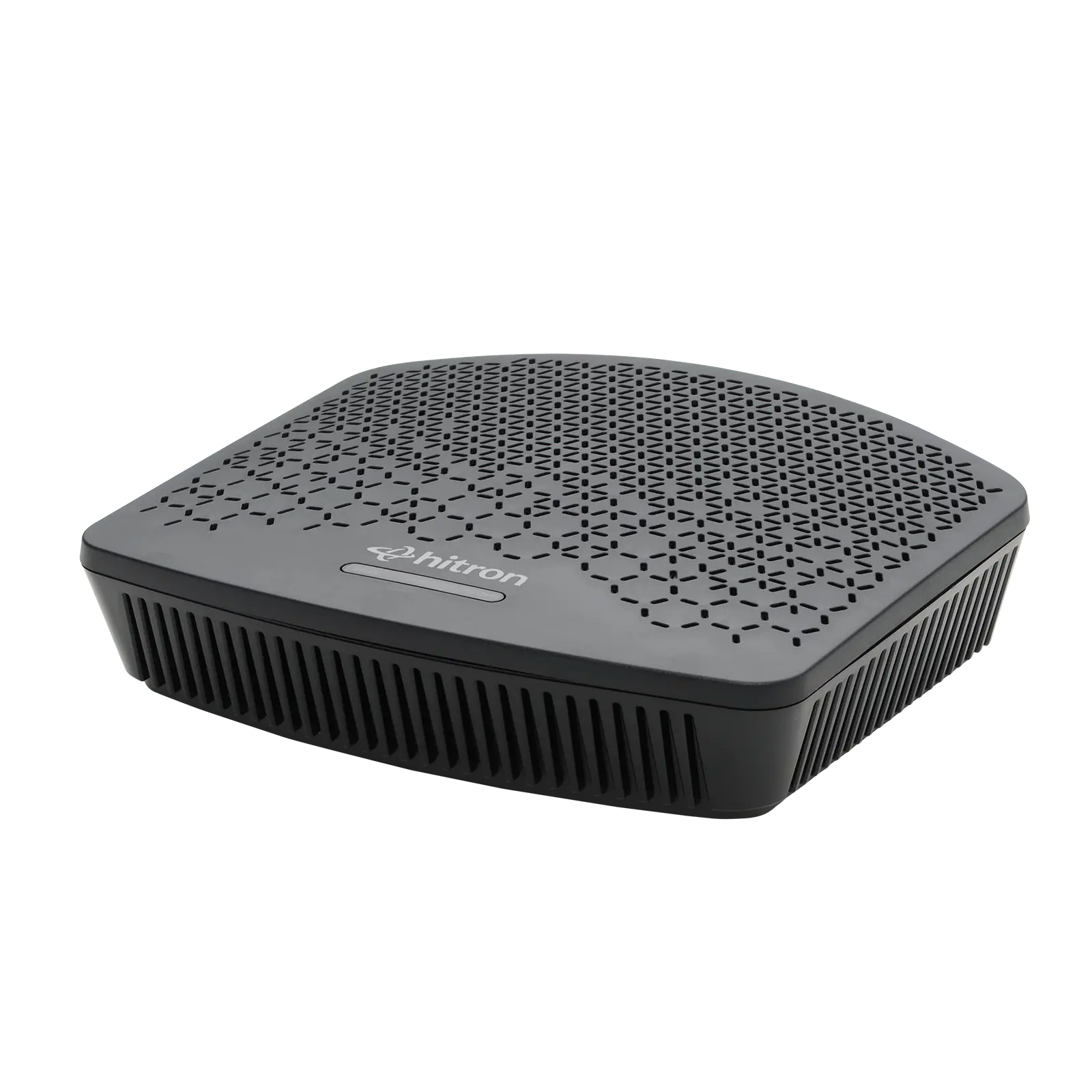 Answer the Need for Speed with 10G xPON
Next generation 10G upstream and downstream speeds future proof your service offerings for business and residential customers. You can level up to premium high ARPU service tiers. And symmetrical 10G answers everyone's bandwidth needs – including HD/UHD video-on-demand, high-resolution VR, UHD gaming, premium telecommuting and more.
Add 5G Mobile to your Service Bundles
Now you can leverage the capacity of your networks to diversify your service offerings with 5G mobile. With support for PTP (Precision Time Protocol), NOVA2304 meets 5G's tight timing requirements. With a NOVA2304 in a customer's house, you can deliver a better call quality experience – no choppy or garbled calls.
Faster Performance
With an updated chipset, NOVA2304 provides more efficient package handling and better throughput than prior generation 10G ONU/ONT devices.
Flexible Fiber Options: 10G-EPON, XG-PON, and XGS-PON
With support for IEEE 802.3av 10G-EPON, ITU-T G.987.2 XG-PON and ITU-T G.9807.1 XGS-PON, you can deploy the NOVA2304 in multiple fiber architectures.
Keep Using your Current DOCSIS Management Systems
NOVA2304 helps ease your migration to fiber with support for DOCSIS DPoE 2.0 (DOCSIS Provisioning over EPON). It works with your existing DOCSIS provisioning, billing and management system, so there's no need to overhaul your backend systems.
Optional Battery Backup
An optional battery backup can last more than 24 hours during a commercial power outage to keep your business and residential customers connected.
10G LAN Home and Business Networking
If you're offering 10G access speeds, you need to make sure your customers are taking full advantage of the bandwidth. That's why the NOVA2304 is equipped with one 100/1000/2.5G/5G/10G Ethernet port and one 10/100/1000 Ethernet port.
Fast, Simple Deployment, Monitoring and Management
We've optimized the NOVA2304 for end user simplicity. Your customers will have no trouble installing the ONT themselves. An integrated fiber tray helps technicians do a professional install. Once connected, the built-in DHCP client does the rest, automatically obtaining the configuration and IP address from the server – no manual configuration required. And 802.3ah OAM support enables remote management.
Key Specifications
IEEE 802.3av 10G-EPON compliant
ITU-T G.987.2 XG-PON compliant
ITU-T G.9807.1 XGS-PON compliant
DOCSIS DPoE 2.0 compliant
1 100/1000/2.5G/5G/10GBASE-T Ethernet port
1 10/100/1000BASE-T Ethernet port
Optional battery back-up
Extensive operator control via configuration file and IEEE 802.3ah OAM
Other Products to Consider
No Results Found
The page you requested could not be found. Try refining your search, or use the navigation above to locate the post.
Learn more about Fiber Optics, ONTs and ONUs
Fiber optic Internet is a superfast broadband connection. On an optic fiber line, information is transmitted through pulses of infrared light. To better understand fiber optics, there are a handful of terms and abbreviations you will need to know. Before we dive into...
The NOVA2304 – Flexible 10G access for business and residential subscribers. Learn more.