Data Over Cable Service Interface Specification (DOCSIS) is an international telecommunications standard for the addition of high-bandwidth data transfer to an existing coaxial cable TV system. The DOCSIS standard influences which modem you get for a cable Internet connection. There are two standards widely used on the market today: DOCSIS 3.0 and DOCSIS 3.1.
The latest DOCSIS standard, DOCSIS 3.1, is ​capable of 10 gigabits per second (Gbps) download speeds and 1 Gbps upload speeds. However, the most widespread DOCSIS standard is DOCSIS 3.0, which is capable of 32 download channels at one time and over 1 Gbps download speeds.
Depending on your cable modem, you either have a DOCSIS 3.1 or 3.0. Either way, you should have fast speeds on your coax network. When your Internet service provider (ISP) technician comes to your home to install your coax network, they should be able to test speeds and troubleshoot any issues while on site.
What is DOCSIS 3.1 speed testing?
Speed testing is when your ISP technician tests your network speeds to make sure you are receiving the speeds you subscribe to. When running these tests, technicians can identify if there are any issues and troubleshoot them right away while on the premise. This saves both you and your ISP a lot of time and money since they are already on site, instead of having to send someone back out to fix any issues that could have been discovered at the point of installation.
That is not to say that down the line you may need speed testing because Internet networks are vulnerable to interference and can naturally slow down. But finding any underlying issues from the start can save a lot of time and money.
Your ISP technician relies on tools to run these tests while at your home. But the best tools allow your ISP to get the job done whether they are inside your home or back at the central hub. The physical distance should not be a limitation.
Hitron offers DOCSIS speed testing tools and coax testing tools that are specifically designed for installation and service technicians. They are compatible with one another and that offer technicians the full visibility they need to properly set you up. These tools give ISP insights whether they are still on site or back at the office, which saves a lot of time and the expense of sending out technicians. Two of these tools are the handheld CGN-DP3 DOCSIS 3.1 wireless meter and Hitron's MyMeter app for iOS and Android mobile devices. The app pairs with the DOCSIS 3.1 wireless meter.
Combined, these tools give technicians immediate, detailed visibility from the central hub to your home. From the office, your ISP technician can see valuable insights to help manage your home Wi-Fi network. They get access to things like Wi-Fi connection status, upstream and downstream speeds, channel scans and more.
Hitron's DOCSIS 3.1 compatible tools eliminate unnecessary truck rolls and reduce time troubleshooting by providing details to quickly and efficiently resolve issues both inside and outside of your home. For more information about coax networking, cable modems, cable routers, MoCA or other home networking solutions check out Hitron's ​Learn Page​.
​
Future-proof your Internet connection for faster speeds and lower latency.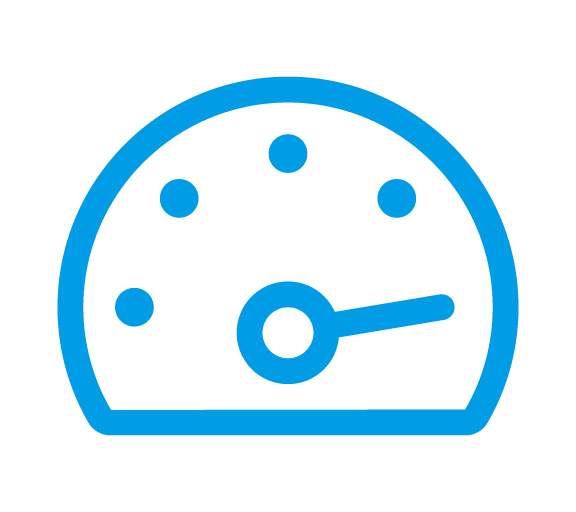 Gigabit Internet speeds on your existing Cable connection
Get a huge jump in download and upload Internet speeds delivering up to 10 Gbps download and 1 Gbps upload speeds.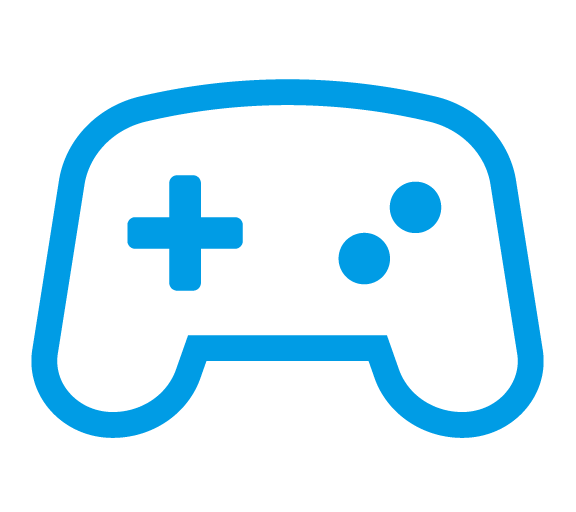 Enhanced gaming, streaming and VoIP calls
Advanced packet queueing reduces latency and minimizes lag, improving online gaming, streaming and voice quality.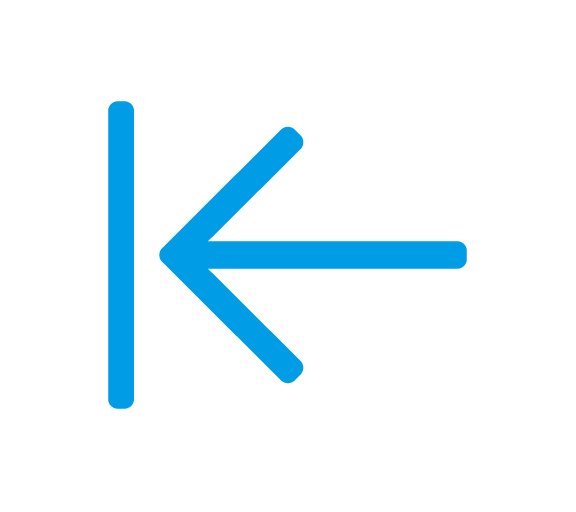 Backward-compatible for worry-free upgrades
When you upgrade to a DOCSIS 3.1 modem your device will still work on your ISP's existing network and is ready for when higher speeds are rolled out in your service area.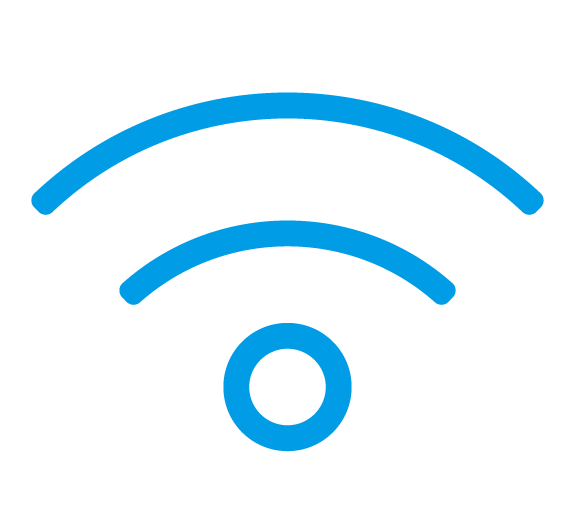 Higher Speeds and more data to more devices
Higher capacity for upstream and downstream data transfers means the technology can deliver more speed and data wherever you need it.
DOCSIS 1.0
Highlights
Initial cable boradband technology
Downstream Capacity
Upstream Capacity
Production Date
DOCSIS 1.1
Highlights
Added voice over IP service
Downstream Capacity
Upstream Capacity
Production Date
DOCSIS 2.0
Highlights
Downstream Capacity
Upstream Capacity
Production Date
DOCSIS 3.0
Highlights
Greatly enhances capacity
Downstream Capacity
Upstream Capacity
Production Date
DOCSIS 3.1
Highlights
Capacity and efficiency progression
Downstream Capacity
Upstream Capacity
Production Date
FULL DUBPLEX DOCSIS 3.1
Highlights
Symmetrical streaming and increased upload speeds
Downstream Capacity
Upstream Capacity
Production Date