DOCSIS 3.1 Cable Modem Router with 802.11ac WiFi and MoCA
The CGNM-3552 delivers speeds of up to 1.2Gbps (32×8) with thirty-two bonded downstream channels over its DOCSIS interface. The integrated four-port Gigabit Ethernet switch, Wi-Fi 3×3 802.11n+802.11ac dual band MIMO Access Point and MoCA 2.0 enable fast and easy home entertainment networking.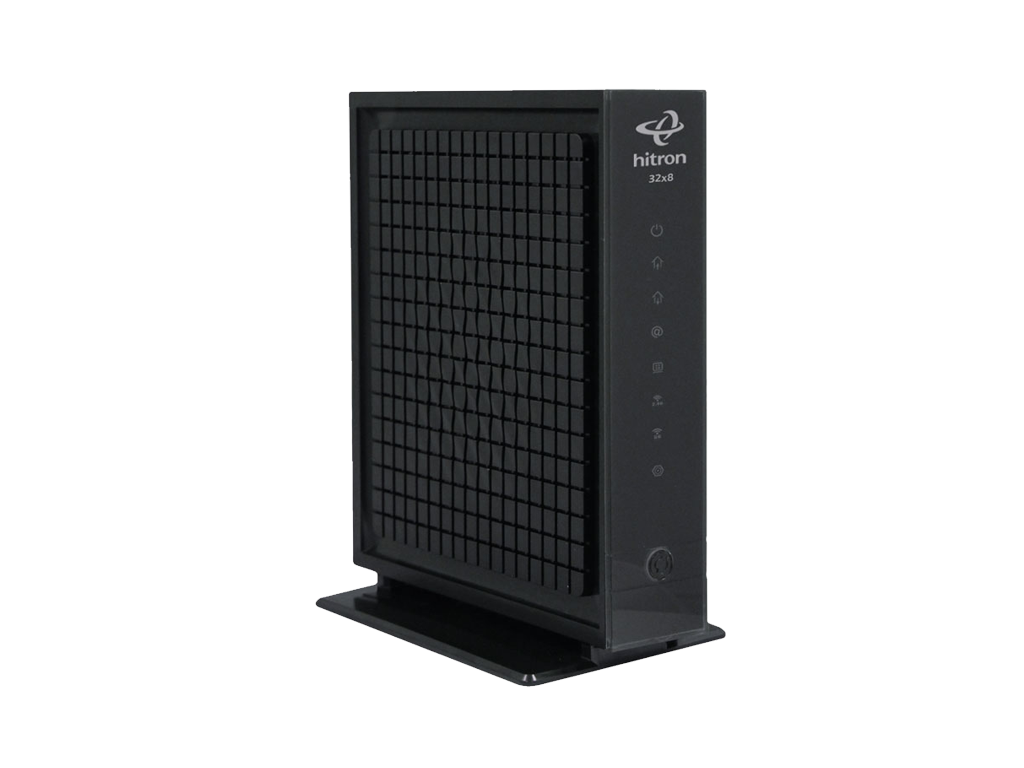 Full Dual-Stack IPV4 / IPV6 Support
The CGNM-3552 supports the full IPv4 routing features as well as complete support for IPv6 routing and firewall. The CGNM-3552 supports both DSLite as well as 6RD for different IPv6 deployment and transition strategies.
Simply Secure Wireless Networking
The CGNM-3552 supports pre-configured and pre-enabled Wi-Fi security via Wi-Fi Protected Setup (WPS), allowing the end-user to rapidly set up a secure wireless network without manual configuration.
Key Specs
DOCSIS/EuroDOCSIS3.0 compliant and DOCSIS3.0 certified
Integrated DLNA Media Server with support for video, audio and image serving
MoCA 2.0 standard for highest performance of entertainment networking
Two USB 2.0 host, supporting Network Attached Storage (NAS) functionality
Wi-Fi Access Point with 3×3 802.11n+802.11ac dual-band MIMO internal antennas
–Supports 32 SSIDs (16 SSIDs per radio)
–Individual configuration for each SSID (security, bridging, routing, firewall and Wi-Fi parameters)
Extensive operator control via configuration file and SNMP
Well-defined LEDs clearly display device and network status
TR-69 and HNAP for easy setup and remote management
Enhanced management and stability for low total cost of ownership