The CGNM-2250 delivers speeds of up to 960Mbps with twenty-four bonded downstream channels over its DOCSIS interface. The integrated four-port Gigabit Ethernet switch and Wi-Fi 3×3 802.11n+802.11ac dual-band MIMO Access Point enable fast and easy home entertainment networking.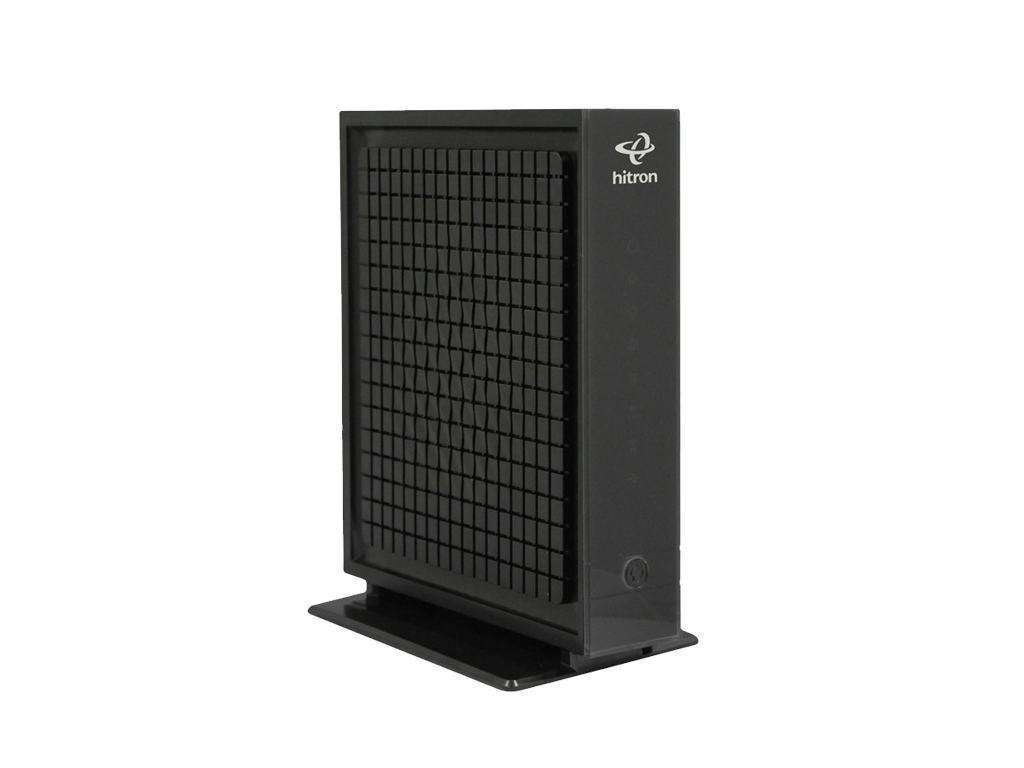 Full Dual-Stack IPV4 / IPV6 Support
The CGNM-2250 supports full IPv4 routing features, as well as, full support for IPv6 routing and firewall. The CGNM-2250 supports both DSLite as well as 6RD for different IPv6 deployment and transition strategies.
Simply Secure Wireless Networking
The CGNM-2250 supports pre-configured and pre-enabled Wi-Fi security via Wi-Fi Protected Setup (WPS), allowing the end-user to rapidly set up a secure wireless network without manual configuration.
Key Specs
DOCSIS 3.0 compliant and DOCSIS 3.0 certified
Two USB 2.0 host, supporting Network Attached Storage (NAS) functionality
Wi-Fi Access Point with 3×3 802.11n+802.11ac dual band MIMO internal antennas
–Supports 32 SSIDs (16 SSIDs per radio)
–Individual configuration for each SSID (security, bridging, routing, firewall and Wi-Fi parameters)
Integrated DLNA Media Server with support for video, audio and image serving
Extensive operator control via configuration file and SNMP
Well-defined LEDs clearly display device and network status
TR-69 and HNAP for easy setup and remote management
Enhanced management and stability for low total cost of ownership