Unleash your WiFi
Best-in-Class Home Network Management Solution
Hitron offers a full solution "family" of apps, gateways, extenders, and intelligent diagnostic tools designed give you and your subscribers the intuitive, intelligent tools needed to self-serve and self-manage broadband and WiFi services in the home.
MyHitron™
…the End User App
The MyHitron app is a white-labeled, self-serve solution, offering self-guided self-installation, home network setup, optimization, performance management, parental controls setup and management, network security setup and management, and intuitive troubleshooting management and resolution steps. MyHitron gives your customers unprecedented control over their home networks by allowing management of all devices on their network.
OptiMy™
…the WiFi Manager for Diagnostic and Optimization Expertise
Hitron's OptiMy service manages and optimizes residential WiFi home networks, enabling you to deliver enhanced Quality-of-Experience for your residential subscribers. OptiMy leverages cloud-based machine learning and big data analytics to evaluate historical and real-time conditions of your customer's WiFi environment, and provides self-healing capabilities that works with a powerful software agent integrated in Hitron's gateways.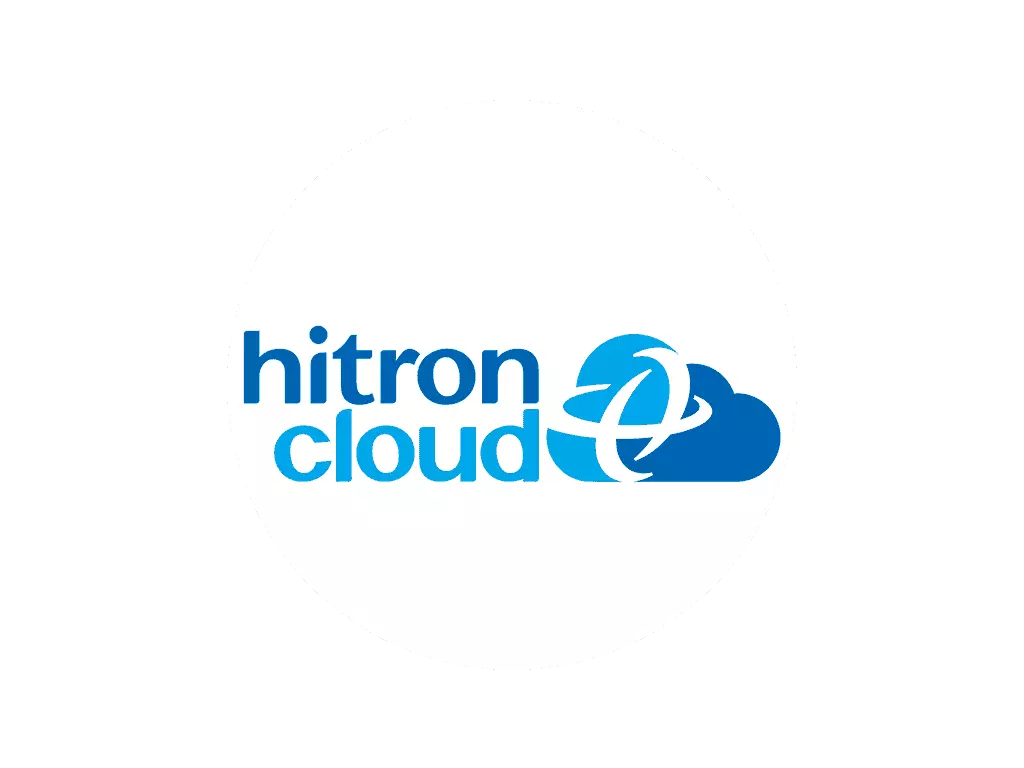 HitronCloud™
…the Central Powerhouse
HitronCloud is a cloud-based platform that drives a fully-integrated service delivery solution that leverages Machine Learning, AI and Big Data to provide real time visibility to the health of the IP network, HFC plant, in-home wiring, Wi-Fi, and health of the CPE hardware/firmware connected to the whole home network. These gathered insights, coupled with our management software solutions, make installation, service activation and repair efficient and best-in-class for the customer's experience.