Faster-to-Market with Scalability
HitronCloud is a cloud-based platform that provides end-to-end home network visibility to the health of the IP network, HFC plant, broadband connectivity, in-home wiring, Wi-Fi performance, and health of the CPE hardware and firmware. The HitronCloud proactively monitors, manages and optimizes our home broadband gateways, extenders and home Wi-Fi networks using powerful machine learning and AI. Get valuable, real time visibility to streamline operations and reduce operational costs.
Only sold through Service Providers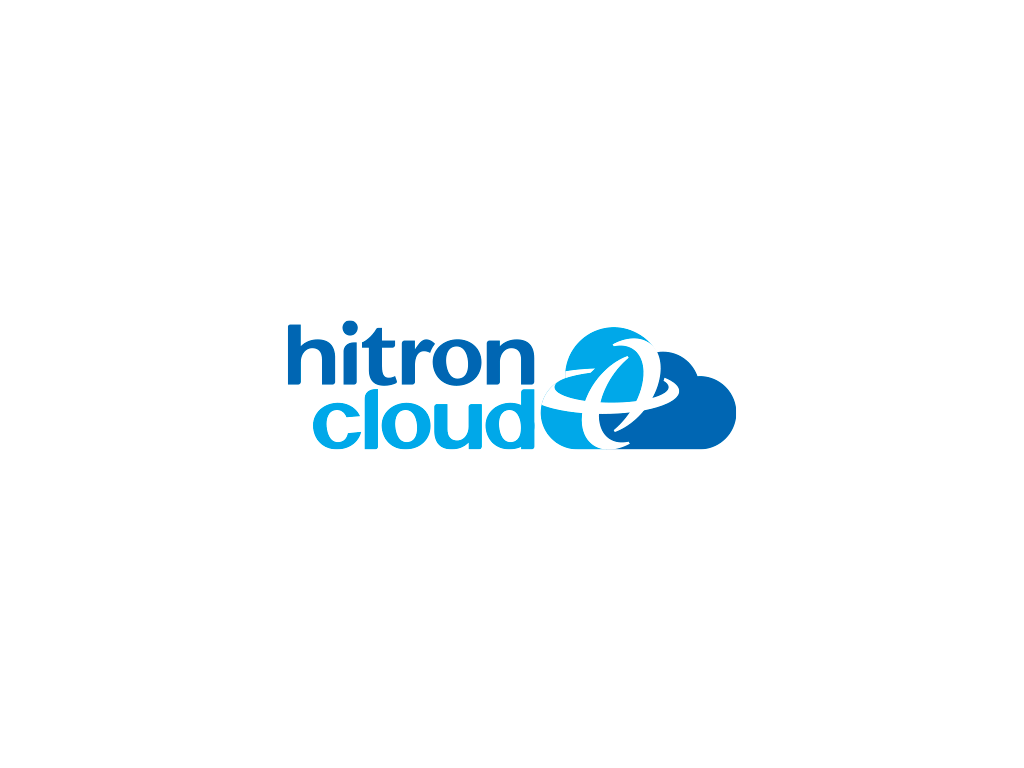 The Central Powerhouse
HitronCloud provides the tools and end-to-end solution you need to enhance and manage the delivery of support, services, data insights, management and optimization of home broadband networks and devices in the customer's home at scale. HitronCloud provides CSRs and field technicians with real-time visibility into the home network to analyze problems and recommended solutions.
Speed Test
Our Speed Test uses patented technology to measure actual end-to-end broadband and WiFi throughput simultaneously to identify performance bottlenecks. It isolates problems outside and inside the home without requiring software on the device.
WiFi Optimization
Assists with professional and self-service WiFi installation experience by creating a survey overview of the home.  Continuously measures WiFi throughput and connectivity to proactively identify coverage dead spots and the best location to place the WiFi router, access point or identify where a WiFi extender might be needed.
Proactive WiFi Troubleshooting
Provides a full network view with the HitronCloud Agent and it enables the subscriber to view recommendations and take actions to resolve issues with their home network and connected devices.
Remote Management
Provides access to your gateway from anywhere to help subscribers to manage their home networks remotely and field technicians to conclude work orders and generate birth certificates for the service account.
Cloud Agent
Hitron's Cloud Agent software resides on the Gateway to ensure scalability and optimal performance. It enables gateway-based broadband speed tests that measure the true broadband speed and does not impact nor get impacted by end-user activity. The Cloud Agent performs real-time monitoring and optimization while facilitating firmware policy updates that is seamless to the customer.
HitronCloud to Gain Data Insights
HitronCloud manages and optimizes home WiFi networks, to enable Service Providers to deliver an elevated Quality of Experience to their subscribers.  HitronCloud gathers detailed data about the subscribers' home network to ensure the subscribers' WiFi experience is always optimal.  Real-time and historical predictive analysis can help identify opportunities to improve your customers' experience.
Marketing Insights
Broadband Throughput: Identify customers not getting the speeds that they are paying for
Broadband Disconnections: List customers experiencing internet disconnections, with duration of internet disconnection
Extender Candidates: Report identifying customers with a need for an extender
Extender placement: Report identifying extenders that have been placed in the wrong location
Device Reboots: Identify devices experiencing excessive number of reboots per day
Devices with high CPU/low memory: Identifying customers with device related issues, and could benefit from an equipment swap
Customer Care Tools
User-friendly Dashboard
Integrated Analytics to identify broadband access issues versus WiFi bottlenecks
Automated Diagnostics
WiFi performance to optimally allocate channels, bands, client associations and other WiFi configurations
Home Network Visibility to extend QoE beyond the RG to the end-user device. Other solutions cannot heal WiFi issues on a per device level.
Network data for remote diagnosis
Field Operations Tools
Automatic diagnosis and self-healing of WiFi networks to reduce Operational costs
End-to-end provisioning for increased QoE
Proactive WiFi network health and monitoring
Detailed Troubleshooting and Automation
Mobile App for Field Techs and Subscriber Self-care
Unleash your customer's WiFi with HitronCloud!