How to Run a Test
To check the presence of a valid Internet signal at a coax outlet:
STEP 1 Slide the Power switch to ON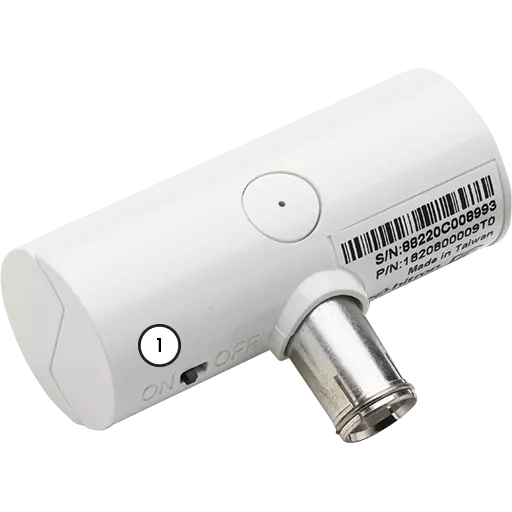 STEP 2 Connect the DSS-01 to the coax outlet.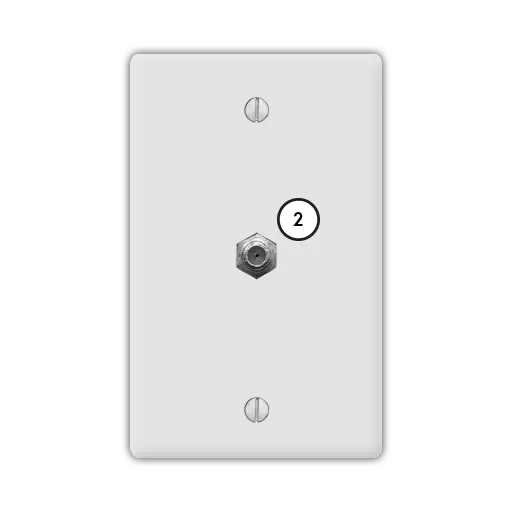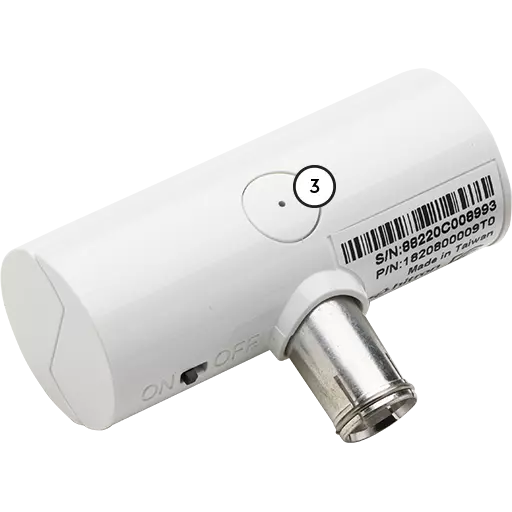 STEP 4
Check the LED light:
Solid
GREEN
indicates that a valid Internet signal was detected and the coax outlet is ready for a cable modem.
Solid RED indicates that no Internet signal was detected.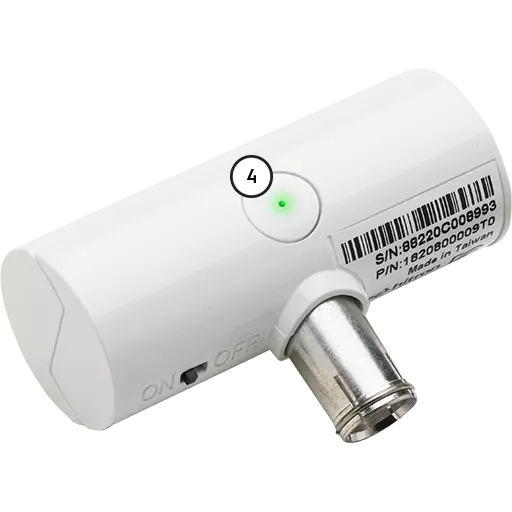 Please Note: The DSS01 detects Broadband Internet signals over coax wiring within a set range of frequencies. The DSS01 does NOT detect MoCA signals which operate at a different frequency range.