Setting up CODA DOCSIS 3.1 Cable Modem for Xfinity
Please Note: Xfinity encourages all of its subscribers to use the Xfinity app to setup and connect your DOCSIS 3.1 modem to Xfinity. Otherwise, you'll need to call Xfinity to get help setting up the modem, 1 800 XFINITY .
The following instructions are based on Version 4.2.0 of the Xfinity App.
Step 1
If you don't already have the Xfinity app, please click this link to download it.
Step 2
Turn WiFi OFF on your Cell phone while you are setting up the CODA DOCSIS 3.1 Modem.
Step 3
Open the app and click Activate Now.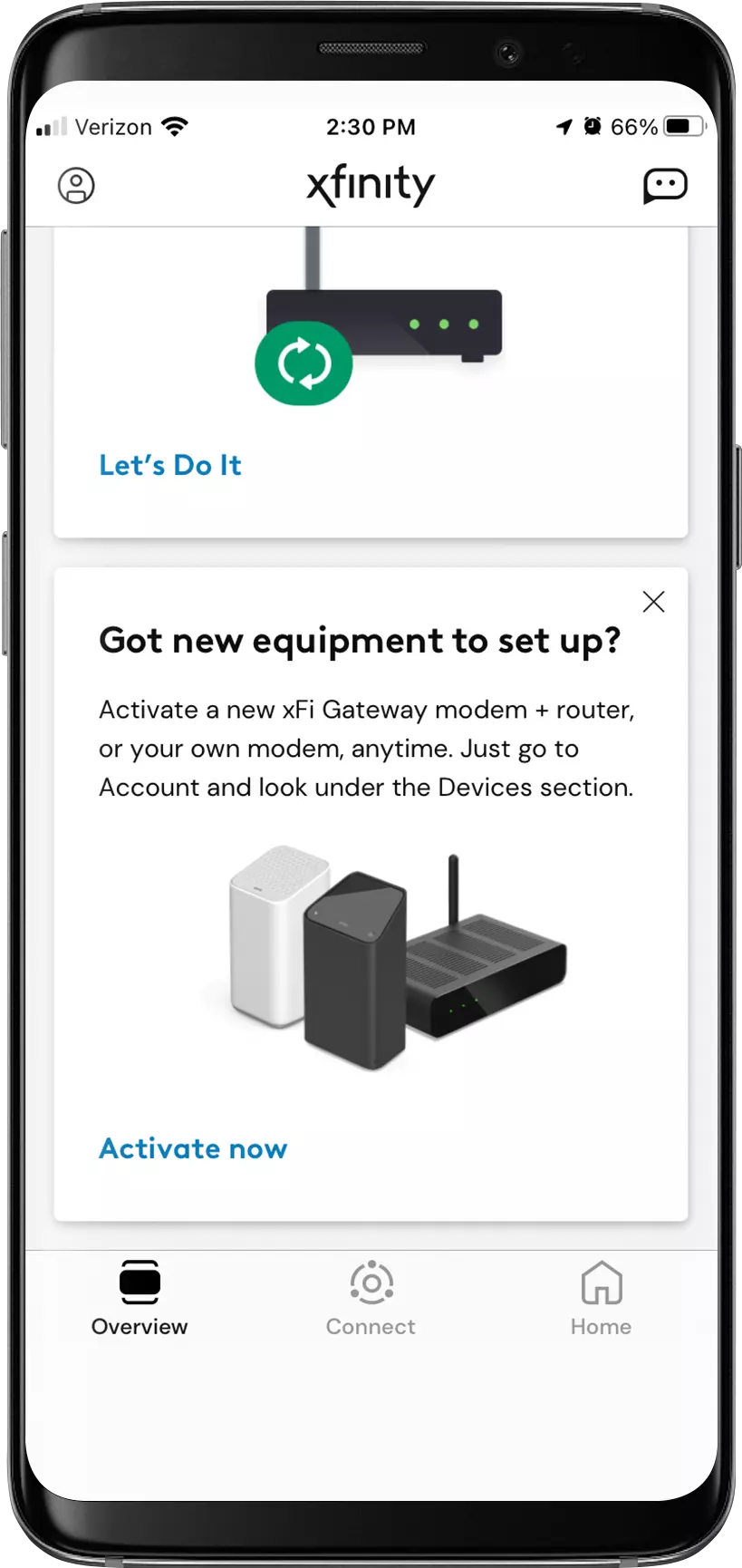 STEP 4
Click Your Own Modem.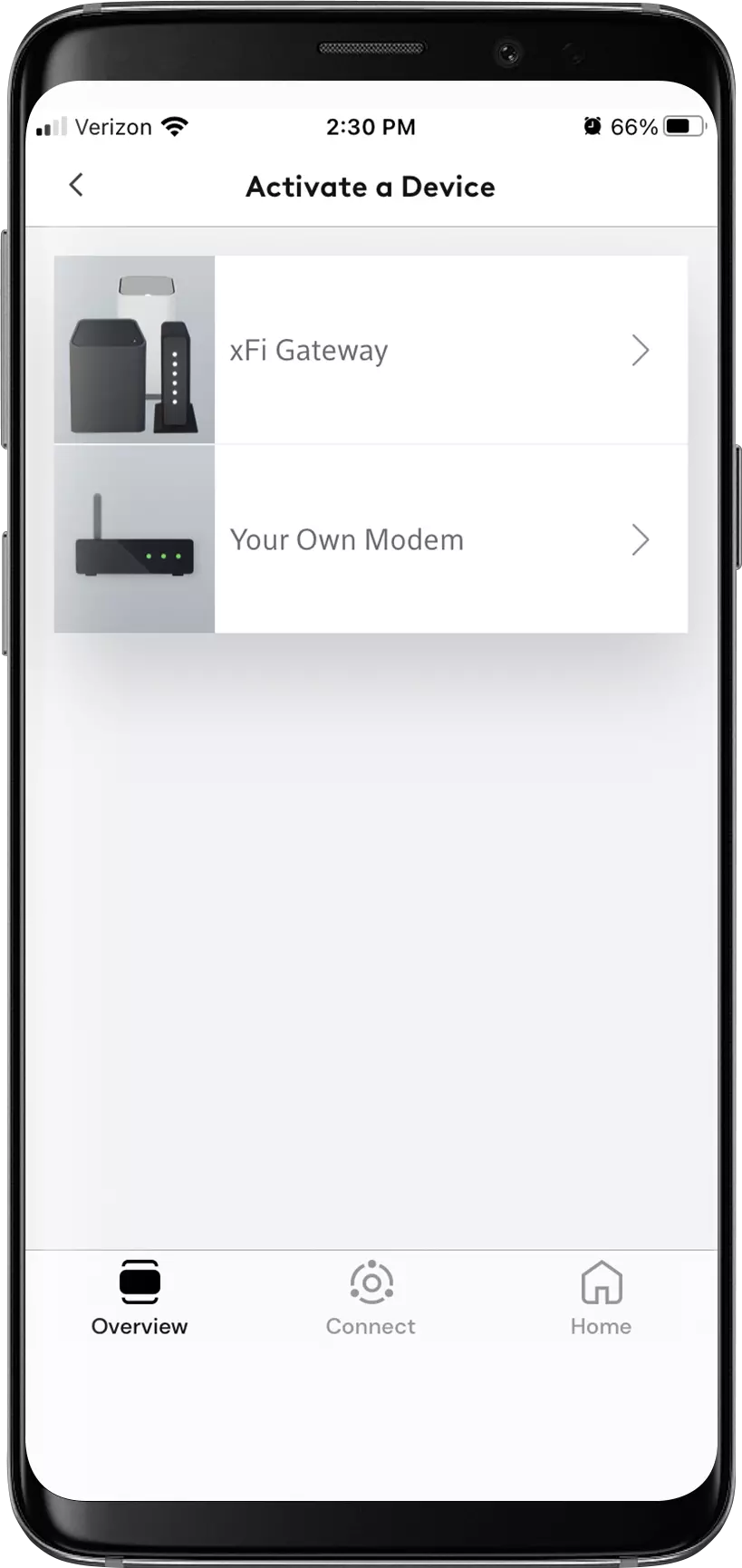 STEP 5
Click Start Activation.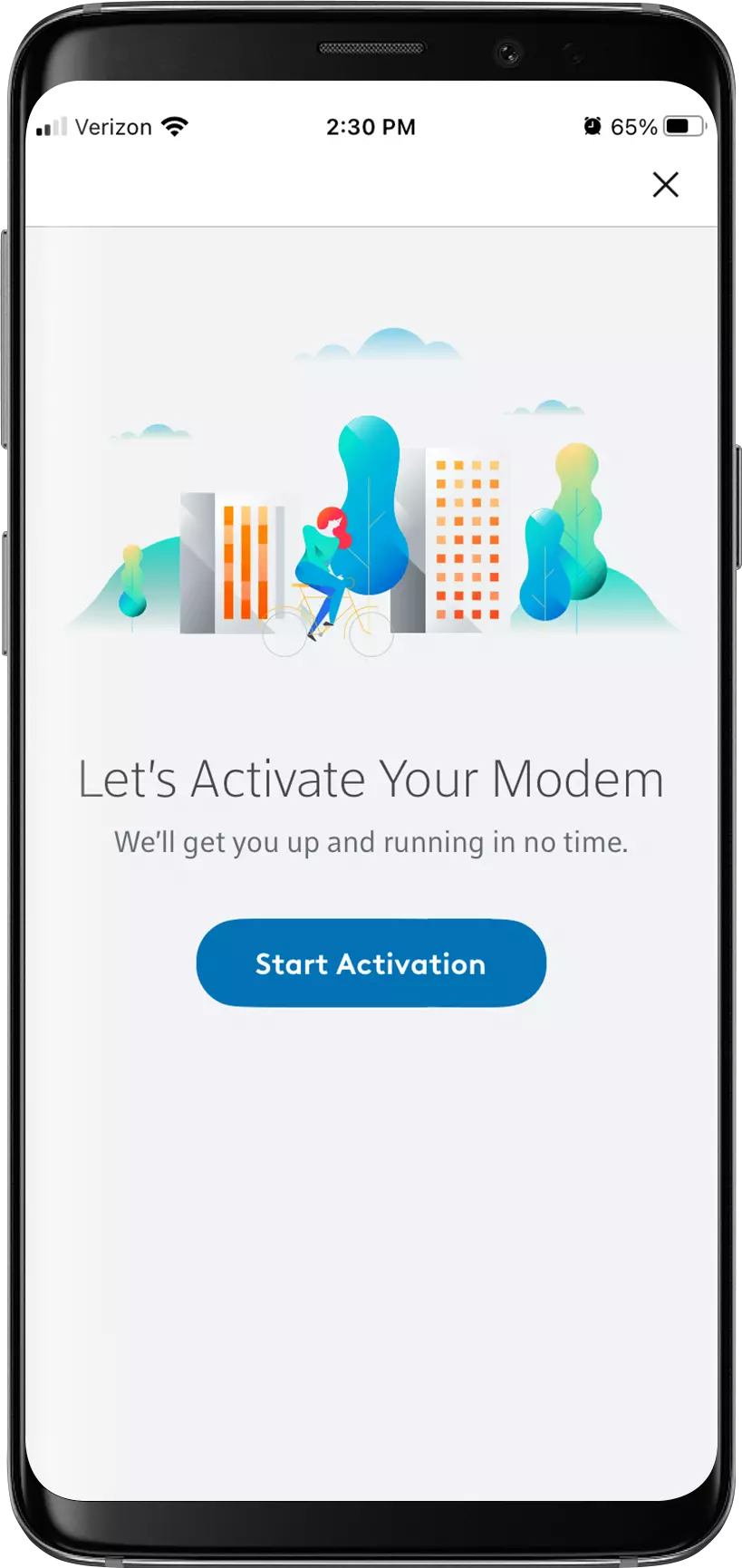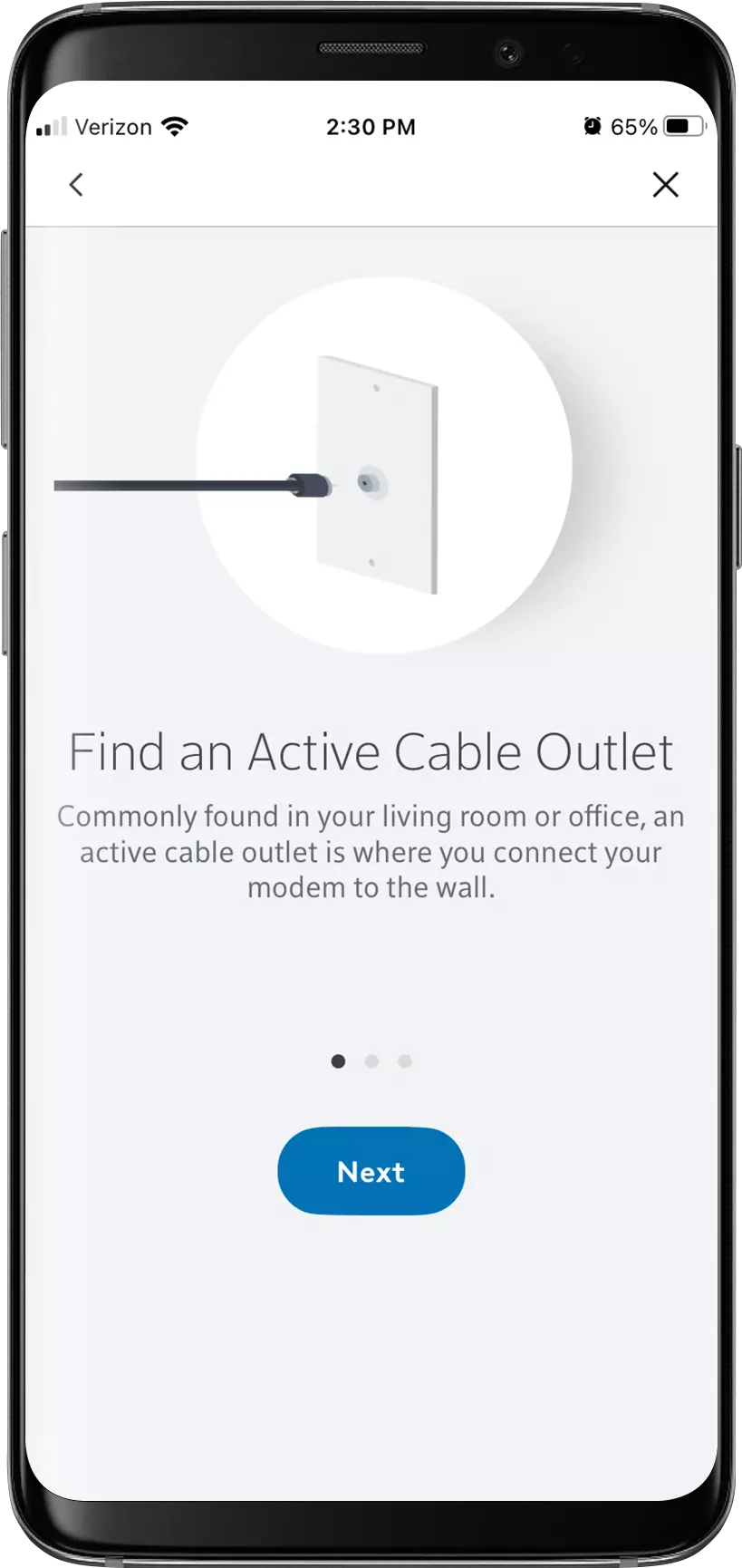 STEP 7
Connect the Coax Cable and click Next.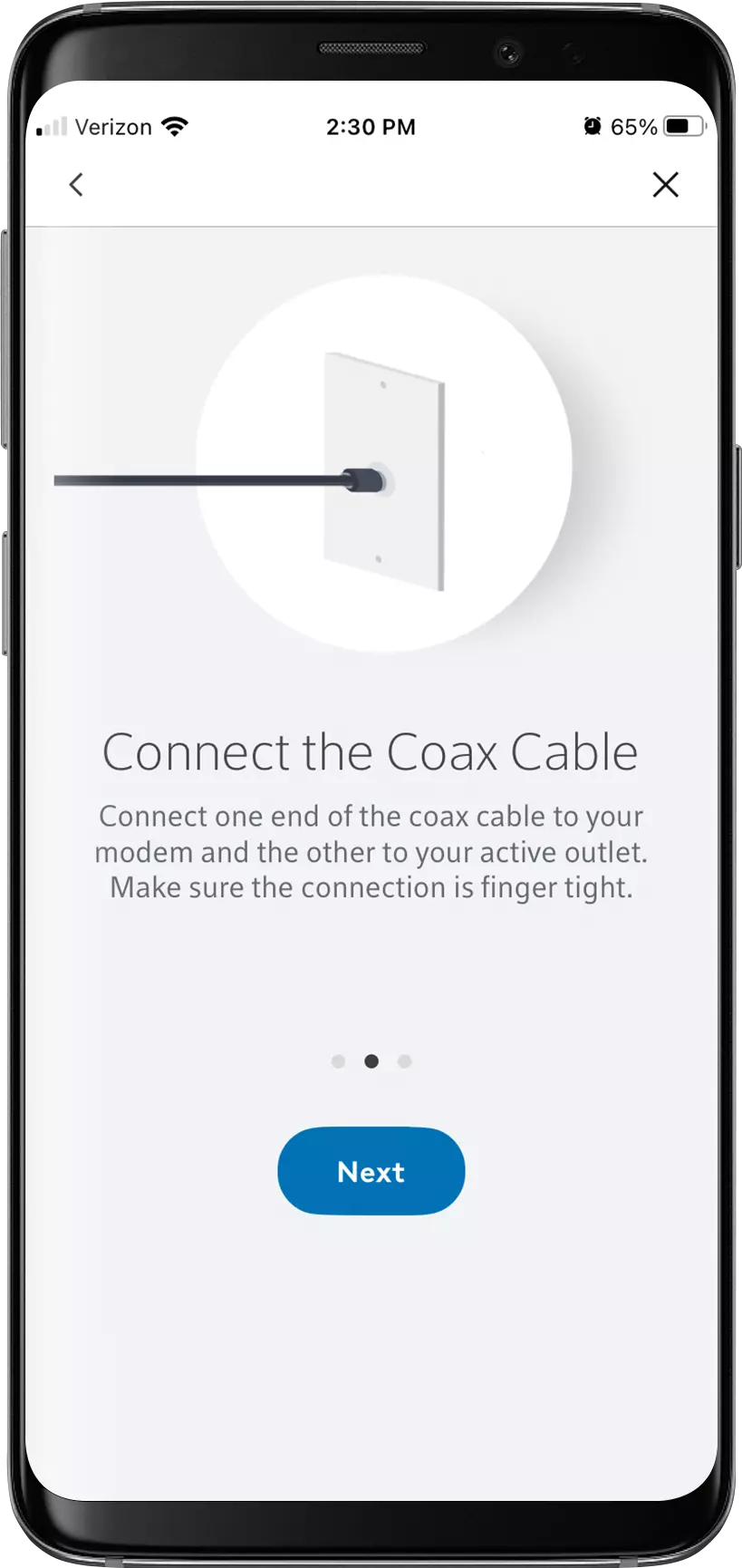 STEP 8
Connect the Power Cord and click Ready to Go!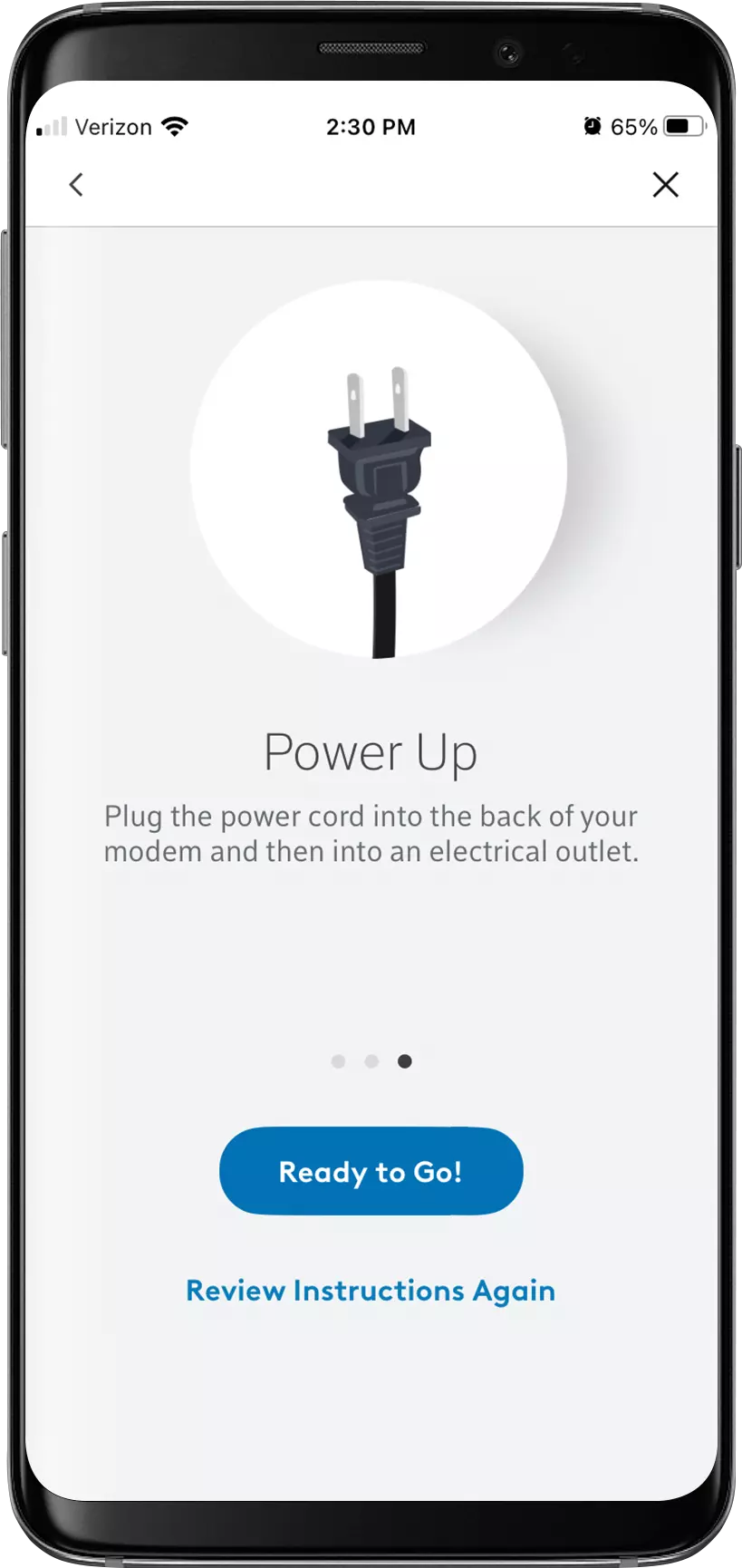 STEP 9
On the back of the modem, you will find a label that shows the MAC address. Please enter that number in the App and click Next.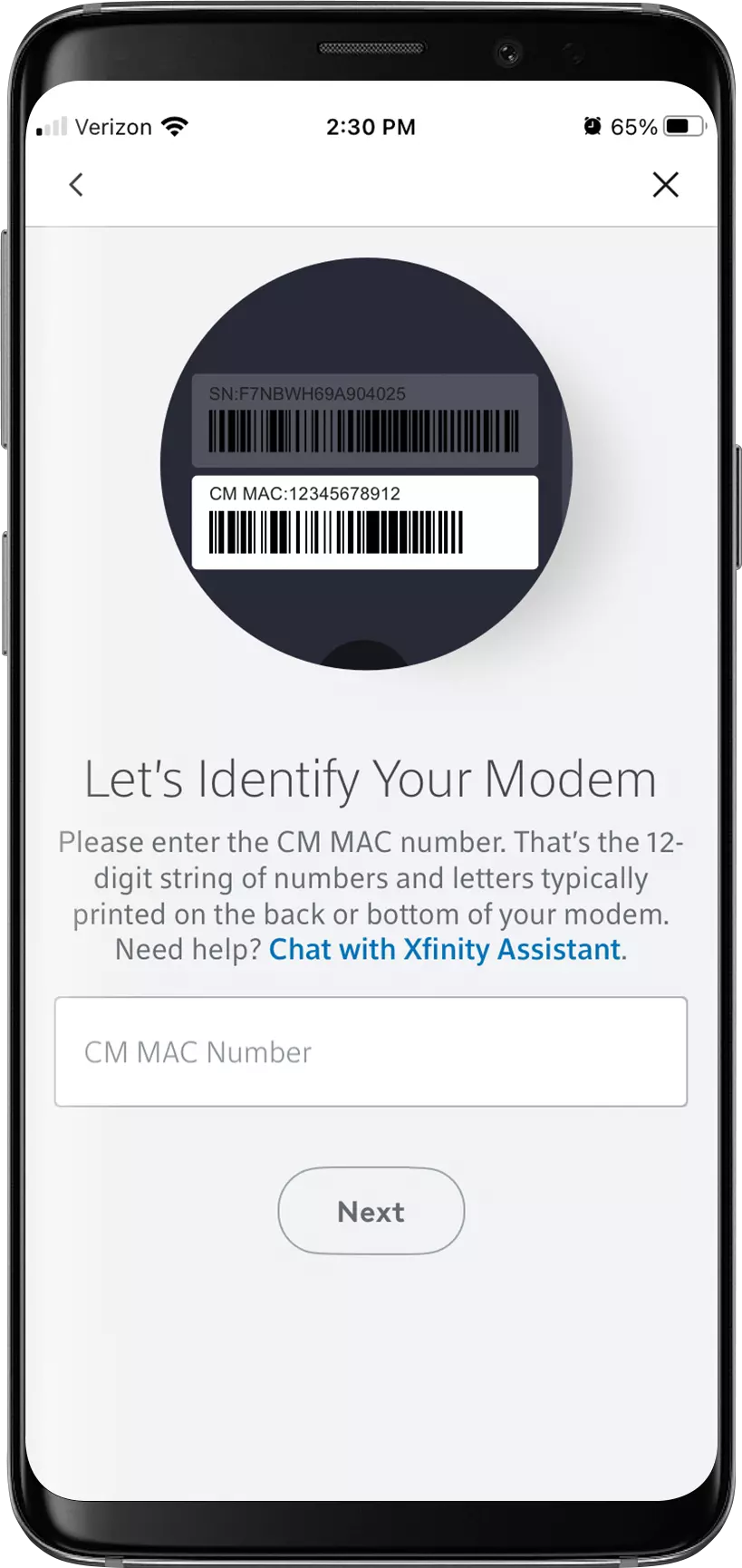 STEP 10
Click Check Connection.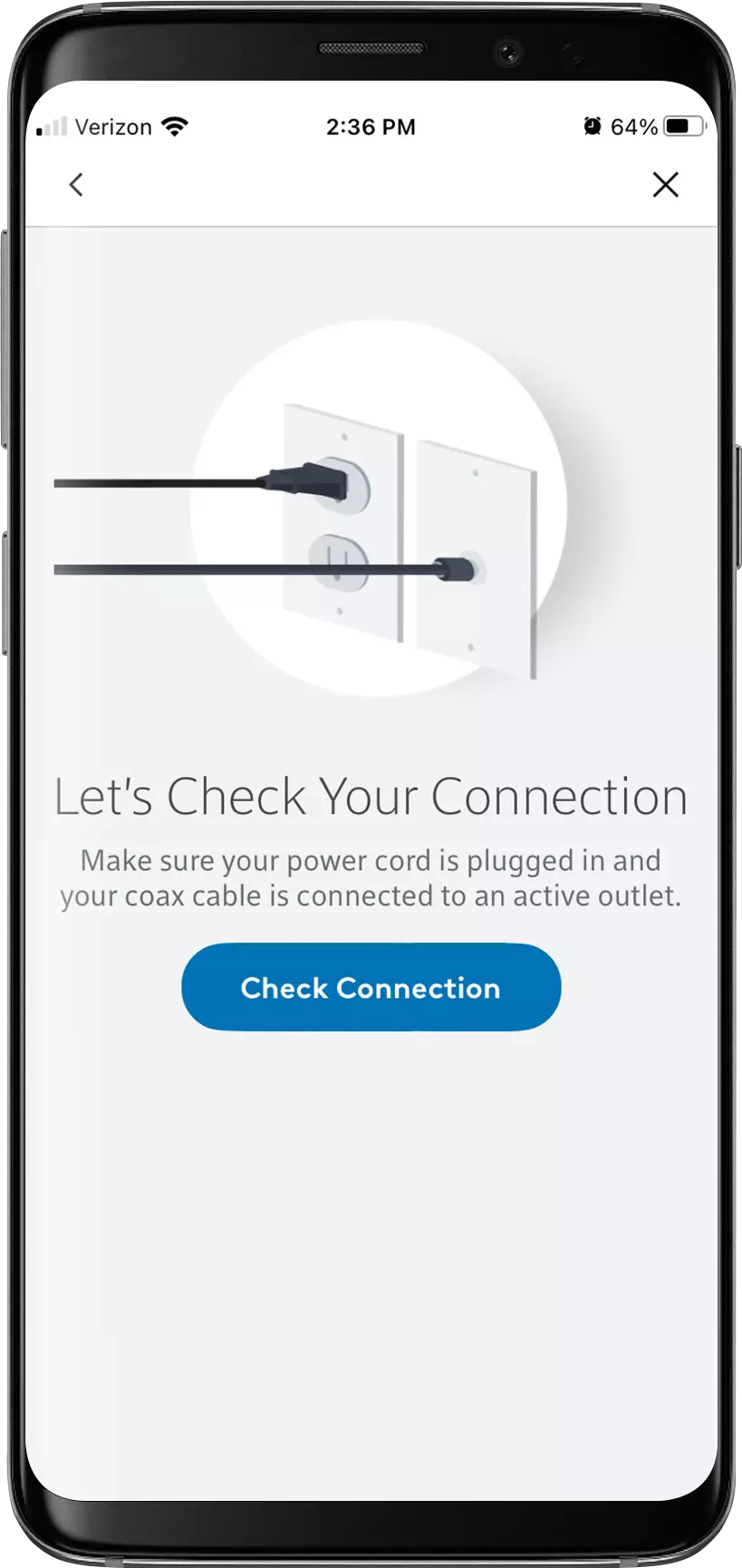 STEP 11
You will see a couple of different screens on the App.  Please wait until you get the following screen.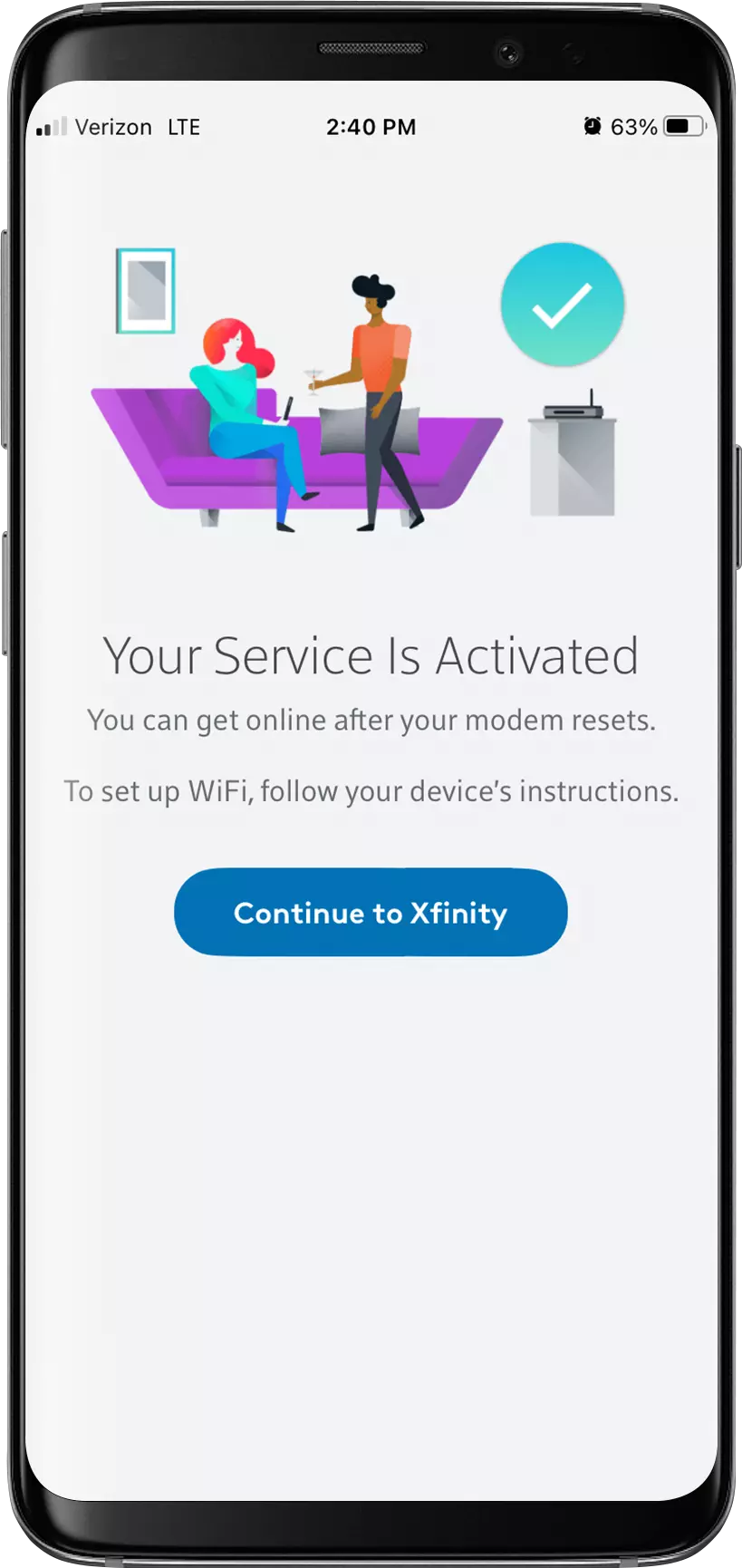 STEP 12
Now that your modem is configured.  You may connect this modem to your Router and turn WiFi on your phone back on.