The CDA3 is the perfect choice for cable operators who want to offer high-speed broadband access to their customer base economically. It delivers speeds of up to 960Mbps (24×8) with twenty-four bonded downstream channels over its DOCSIS interface.
Only sold through Service Providers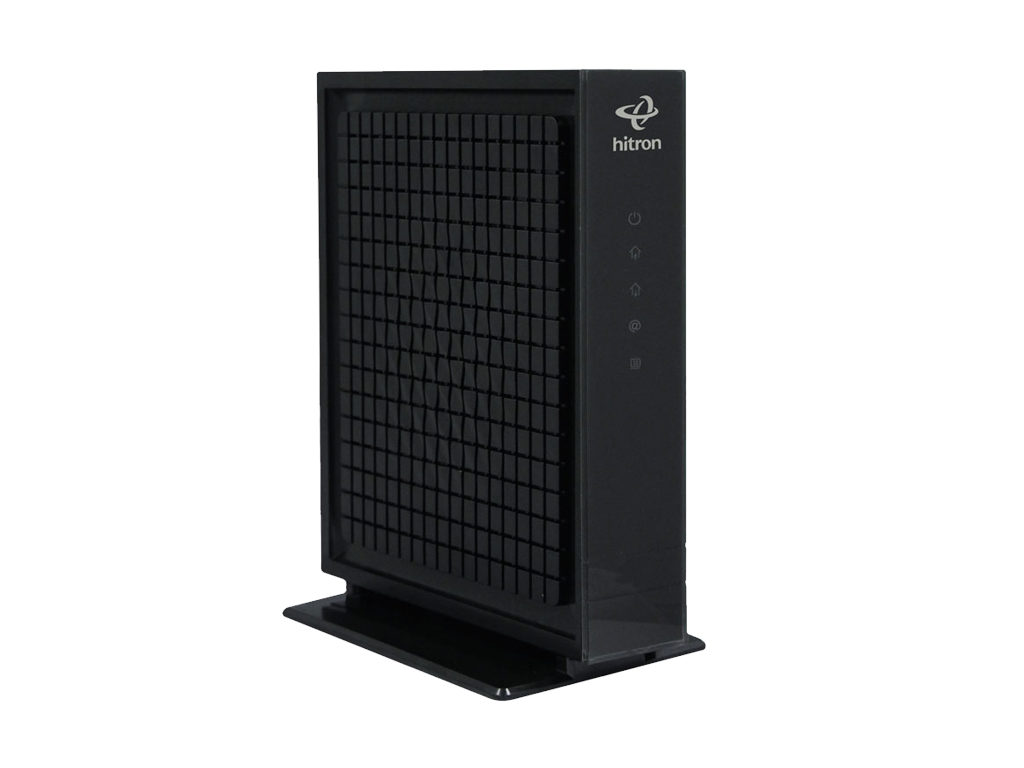 High Speed Internet Access With 24×8 Channel Bonding
Offer reliably blazing-fast speeds with the CDA3 DOCSIS 3.0 cable modem. Support for 24 bonded downstream channels (24×8) gives you speeds up to 960 Mbps – 24 times faster than a conventional single-channel DOCSIS 2.0 cable modem! Customers will enjoy high-quality HD and UHD streaming, gaming, telecommuting, small office/home office applications and more.
Blazing Fast Downstream Speeds With 24×8 Channels
The CDA3 is more than ready for large file transfers and ultra-high definition media streaming. It bonds up to 24 downstream channels and eight upstream channels for super-fast download and upload speeds and is powered by the Intel Puma 6 chipset for superior performance.
Gigabit Ethernet Connectivity
The GigE Ethernet port provides a high-speed wired connection to any WiFi router, gaming console, streaming device, HDTV and more.
Fast and Easy Installations
Installing the CDA3 is a breeze. Simply connect the modem and the built-in TFTP client automatically gets the IP address and configuration data from the network server…no manual configuration required. And intuitive LEDs make it easy to understand modem and network status at a glance.
Remotely Manageable
See key network statistics via a browser-based utility. And providers can remotely control the modem via SNMP for fast and effective troubleshooting.
Key Specs
DOCSIS 3.0 compliant
24×8 channel bonding
Full-featured, high bandwidth, cable modem
Extensive operator control via configuration fle and SNMP
Well-defined LEDs clearly display device and network status
One Gigabit Ethernet Port
Supports IPv4 and IPv6
Other Products to Consider
*DOCSIS 3.1 is a CableLabs standard for high speed Internet access that defines support for up to 10 Gbps downstream and 1 Gbps upstream. Actual cable operator network speeds will vary and will be less than the calculated maximum possible speeds. Actual upload and download speeds are affected by several factors including, but not limited to: the capacity of your cable operator's network, the services offered by your cable operator, cable and Internet network traffic, your computer equipment etc.
Modem not working?
Easily troubleshoot your Internet connection using this simple coax testing tool.
Instantly test your coax wiring and outlets for the presence of valid Internet signals from your Cable Internet provider.
Let us tell you more about the CDA3 DOCSIS 3.0 Cable Modem.